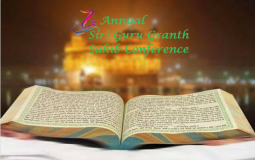 " Applying the timeless, universal message of SGGS – in today's world"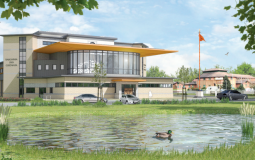 'Contemporary' building will be among the largest purpose-built gurdwaras in the UK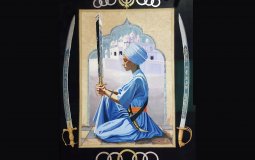 Unlike the soldier who is given a command, the warrior is volunteering to enter the battlefield.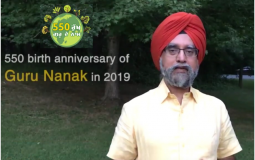 550th Birth Anniversary ~ 550 Trees each at 1820 Locations worldwide !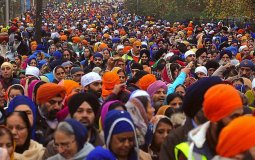 The 2021 census appears set to list Sikhism as a distinct ethnicity rather than only as a religion, after more than 100 temples backed the move.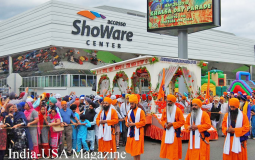 Local Sikh community held the "Annual Khalsa Day Parade" at the ShoWare Center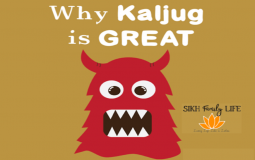 Kaljug isn't actually all bad...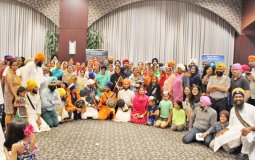 For the first time ever, the Cincinnati community came together to celebrate diversity of faiths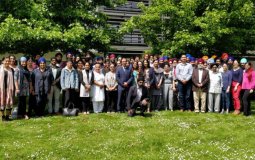 ISRC 2018 Fifth UK Sikh Conference sets a milestone in Sikh Studies
Pages