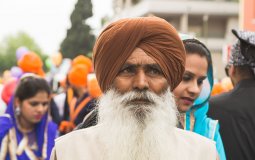 Across the world Sikhs experience unemployment due to discrimination Sikhs are a minority in every country in which they live.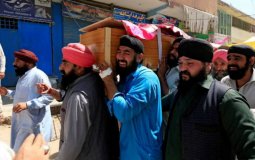 Sikhs need to ask themselves as to what their priorities be - It's time to Ponder.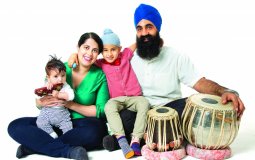 Potluck meals and 'the music of infinite wisdom' create winter wonder for Central District family.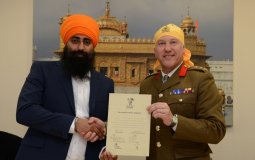 Armed Forces Covenant signed, formally recognising the strong ties between the Sikh community and the Armed Forces.
Some Random Thoughts by author Hardev Singh Virk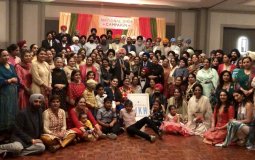 "No better medium to accomplish this unprecedented goal of filming a documentary on his life."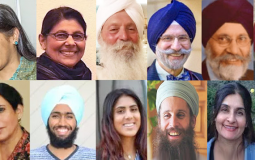 " Applying the timeless, universal message of SGGS..." Videos from the conference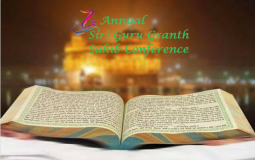 " Applying the timeless, universal message of SGGS – in today's world"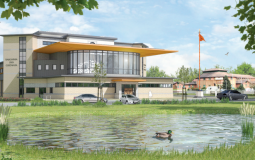 'Contemporary' building will be among the largest purpose-built gurdwaras in the UK
Pages