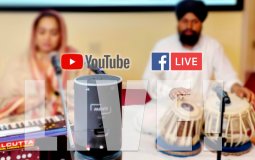 Live-streaming of religious programmes, Kirtan and discourses, through Webinars and WhatsApp in addition to daily TV religious programmes, is becoming popular.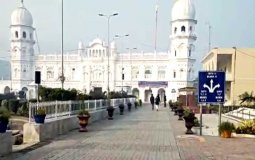 "They actually need an intellectual Sikh face to head the university which will be known exclusively for Sikh studies, Punjabi, Sikh religious affairs etc to gain help..."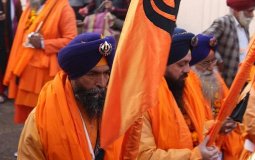 In a break from the US constitutional separation of state and religion, the administration of President Donald Trump has introduced Sikhs as a distinctive group to be counted in the ongoing census and not as Asian Indians.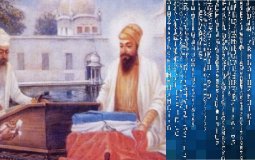 416 Years & Counting: Sikhs Worldwide Decode Infinite Wisdom in the form of The Guru Granth Sahib Project. The website is now live at app.gurugranthsahib.io for everyone around the world to build a deeper connection and access the Sikh timeless treasure like never before. The Sikh Research Institute is excited to announce this on the 416th anniversary of the Guru Granth Sahib.
Pages