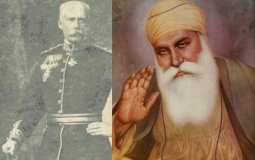 Havelock Road in Southall is named after Sir Henry Havelock who is widely considered a military visionary for his systematic dismantling of the Revolt of 1857.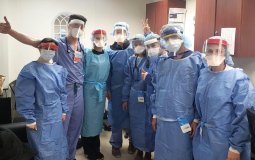 While it is challenging to wear N95 for hours for any healthcare worker on duty, but it could prove more difficult for healthcare workers with beard or a turban.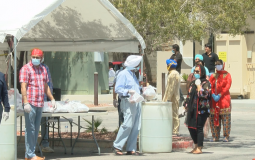 SEVA, which stands for Sikhs Engaged in Volunteer Activities, is running two food distribution drives with LVMPD's help.
Pages