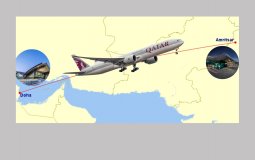 Now fly conveniently from USA, Canada, Australia, Europe, Africa via Doha to Amritsar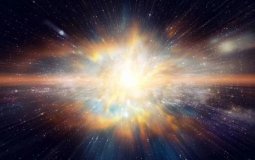 Indeed, everything happens according to the methods established by the Creator. The cosmic bodies were placed in orbits by the Creator. The creatures are conceived, born, grow and die as established.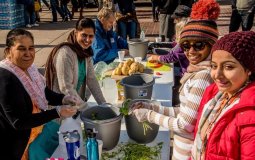 For centuries, the Sikh community has practiced and celebrated Langar. In our modern world of technology where we are all closer than geographical constraints, the ability to share tools for connection make intercultural Langar more accessible and brings the promise of Langar to bridge divides and connect like-minded people in focus.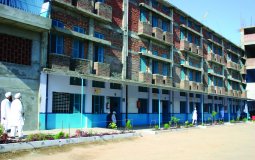 Thousands of students have excelled in academics. Several of them are pursuing higher education abroad, whereas a number of them have been posted to senior positions.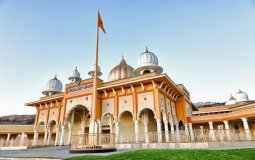 As an architect, I always saw them as civic spaces, as spaces where one is free to gather and assemble regardless of where one comes from. But this definition is incomplete at best. The gurudwara is, first and foremost, a place of worship. Therein lies a question then.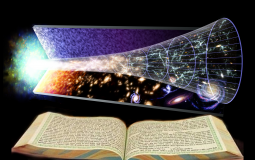 SGGS gives the detailed scientific process of creation of the universe. Its inclusion will make this paper too long so let us leave that for another time. SGGS also gives a synopsis detailing how the Creator planned and implemented...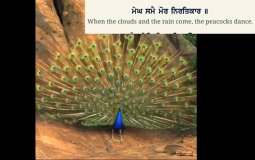 "Wow, this has ignited a flame inside to read bani everyday now, the visuals really caputured something in me to explore Gurbani more"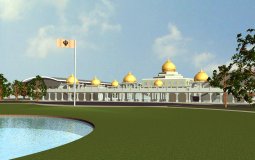 Careful planning and deliberate effort are needed for accomplishing our personal and congregational goals at and through a Gurdwara. For a Gurmat school for example, a judicious mix of competent teachers, the latest educational technology, and sufficient time and effort devoted by diligent students jointly produces educational success. In Gurmat schools and Gurbani Vichar programs, the responsibility for learning and vichar is of the students and adults themselves.
Pages