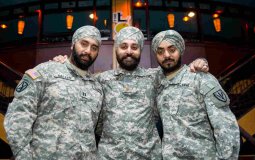 The Army issued a new policy in 2017 that allows Sikhs and members of other religious communities to adhere to their articles of faith while in uniform.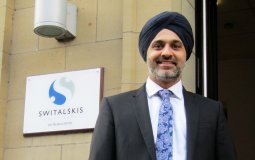 Ranjit's new role will take effect from 30 November 2020.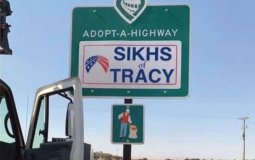 The message put out is a simple one: bring awareness about Sikh-American culture and Sikhism.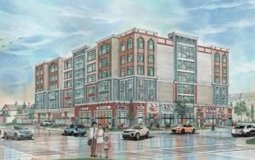 "This is a very important project for the community. Whether it's single women or women with children who are facing challenges and need a safe place, Dashmesh Culture Centre have come forward with this really amazing project to support our community members in need," said Ward 5 Coun. George Chahal.
Pages