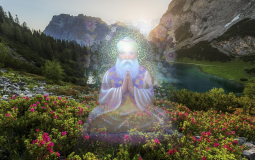 Human form is the opportunity to appreciate Divine majesty experienced within the self and seen in nature. This way, one feel humble and praises the Creator. Our conscience tells us to conduct ourselves in conformance to nature. As follows. The water in the oceans sees its duty to irrigate the land, be useful for washing and bathing and finally get back to the ocean.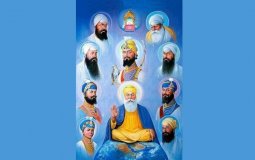 Sikhism, a revealed religion, is the youngest among the major world faiths. This system, as preached by Guru Nanak, has a universal appeal and an eternal relevance. Guru Nanak is, in fact, the revealer of a new gospel, the founder of a new faith, the perfect example of piety and deep devotion.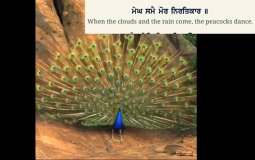 "Wow, this has ignited a flame inside to read bani everyday now, the visuals really caputured something in me to explore Gurbani more"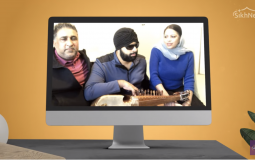 Learn about Rajen Singh, a young, blind and autistic man who connected with the Guru, and how that led him to braille the entire Siri Guru Granth Sahib.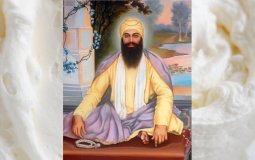 On the occasion of Parkash Purab of Guru Nanak Dev Ji, let us look at the fruitful and fruitless affairs as per Guru Ji's own shabad. The Rahaao lines of the shabad convey its essential message, while the other lines are supporting statements plus clarifications to the central idea being conveyed in the Rahaao lines.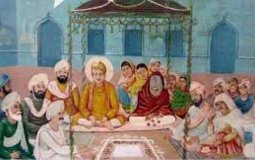 Though there is enough clarity regarding continuation of the Lavan tradition with Guru Ramdas, it is interesting that some historical sources suggest that the Sikh wedding tradition even before Guru Ramdas had its uniqueness.
Pages