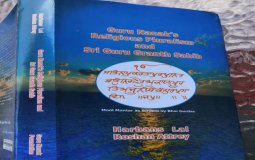 The Bani appreciates and glorifies pluralism, and views the diversity of the world as its beauty and strength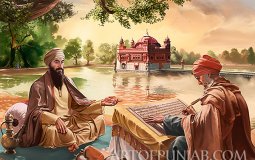 Completion of the Adi Granth took place on August 30, 1604. Soon after, Guru Arjan Dev Ji installed the Adi Granth at Sri Harmander Sahib in Amritsar, India for the first time, on September 1 of that same year.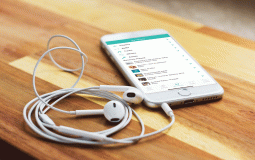 Now Save All Your Gurbani Favorites! With the new "My Library" feature, you can save Artists, Albums, Tracks, Playlists and Radio Stations to your very own library for easy reference and collection.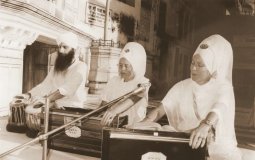 The Gurus themselves transcend biological/temporal dualities and perceive the mystical body as feminine.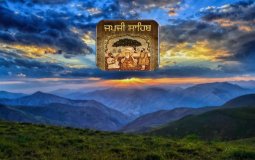 What was my purpose? What is the meaning of life? I turned to the tools I know best…
Pages