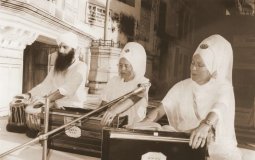 The Gurus themselves transcend biological/temporal dualities and perceive the mystical body as feminine.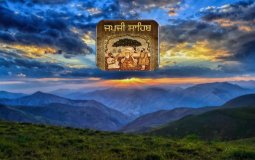 What was my purpose? What is the meaning of life? I turned to the tools I know best…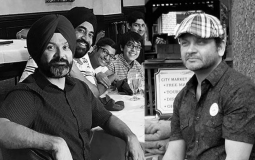 SGGS helps us fully bloom into our authentic self like a fragrant colorful smiling flower.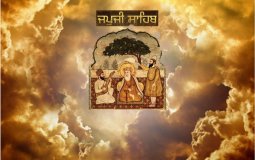 The ability to bow before this Infinite Wisdom has been the direct result of Japji Sahib
After wandering and feeling lost, I had found a state of joy, of ecstasy. I was touched. I felt that now I was swimming in an infinite ocean and that I not only floated in it, but I merged with it.
Pages