A reminder for us to establish a relationship with the Guru ~ Sri Guru Granth Sahib Ji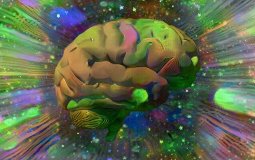 What's the use of reasoning, intellectualism, reading Gurbani and listening to its recitations if it does not usher one in Viveka-Budhi, Total Spiritual Wisdom, Virtues or Dharma?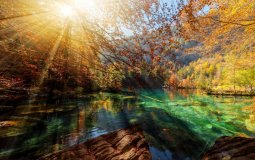 Colors & their significance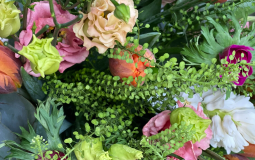 Colors are one of the most beautiful aspects of the physical realm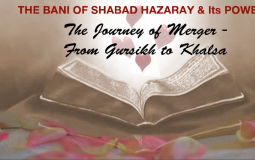 Love letters - The Bani of Shabad Hazaray & Its Powers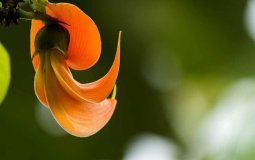 'Bloom into your fullest and most vibrant of colors'.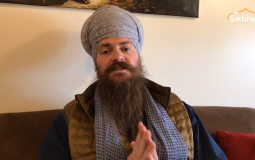 What is Gurbani Kirtan and how it helps us to remove egoism and attain humility. Why is Guru, sangat and keertaniya essential when we do keertan? Sada Sat Simran Singh Khalsa explains us in this video.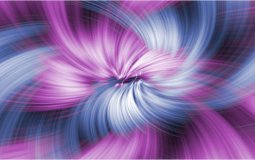 Connecting what has been divided
Pages