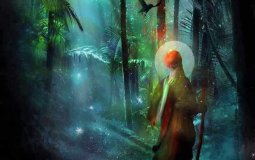 Through love we can gradually extricate ourselves from the social conditioning of class, tradition and culture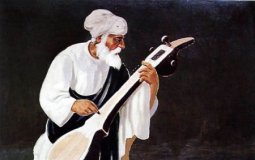 What is unique about Sikh Shabad Kirtan?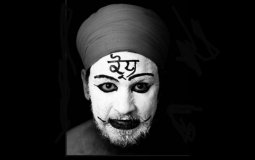 Improving people's lives through the wisdom of Gurbani and Sikh Meditation
Inspire reading to make connections and develop deeper understanding and faith in Guru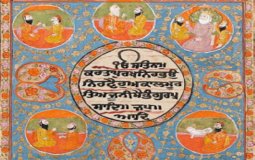 Readers are challenged to embark on a journey that will be intensely engaging and enriching...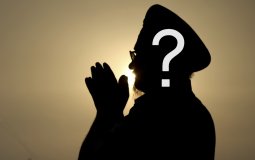 We are not our physical body nor are we our mind...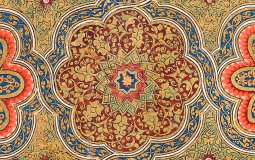 Sing, sing, O brides of the Lord, the marriage songs of the Lord. Ram, my King, has come to my house as my Husband.
Pages