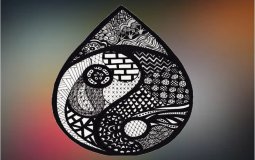 I asked my Guru (SGGS) and am now able to see some elements of big picture.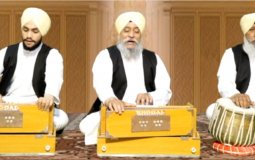 Nad Music Institute is a Washington based non-profit organization and its mission is to perform research, promote collaboration between musicians and musical societies, and develop resources for teaching music.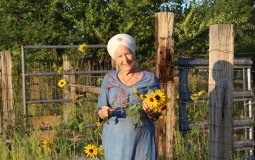 Lessons of Life with Kirtan with S.S. Satkirin Kaur Khalsa (English and Spanish Online Workshop)
The rulers transformed from having a friendly admiration during the time of the 3rd Nanak ~ Guru Amar Das, to being suspicious during the time of Guru Ram Das, then executing the 5th Nanak ~ Guru Arjun Dev.
Pages