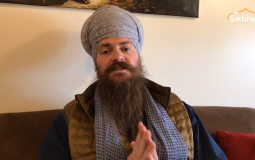 What is Gurbani Kirtan and how it helps us to remove egoism and attain humility. Why is Guru, sangat and keertaniya essential when we do keertan? Sada Sat Simran Singh Khalsa explains us in this video.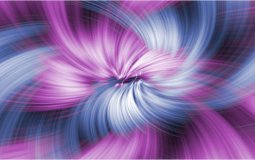 Connecting what has been divided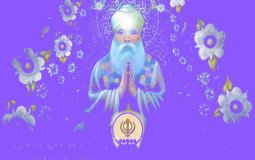 Nanak's technology actually transports us to the experience of His actual consciousness. That to me is Wow- Wahe Guru!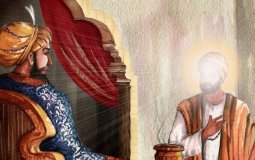 This is the lion's roar that Bhai Gurdas was talking about. Guru Nanak was slowly and meticulously building a new faith, and in confronting and excoriating Babur, he was laying down one of its fundamental principles. Tyranny and oppression were not acceptable and they had to be confronted, regardless of the cost.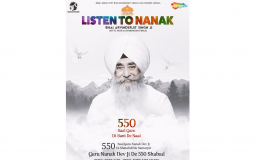 Incredible tribute! Bhai Arvinderjit Singh Ji records 550 shabads for Guru Nanak's 550th Gurpurab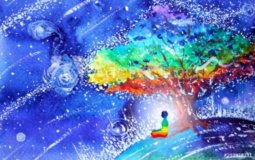 Within the first few moments, I knew that this was the beginning of a lifelong transformative relationship #GuruNanak550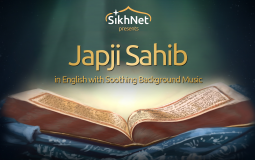 This recitation is part of SikhNet's Siri Guru Granth Sahib english akhand path Audios.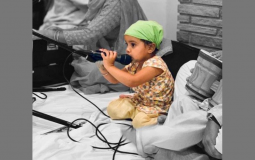 ​​Milk spilling! Toast burning! Screaming in the other room! What happened? Is this a scene out of a movie?… nope! Just an average morning with 3 kids starting the day and the anxiety of instilling in our kids the Sikh values and practices that I want them to grow up with.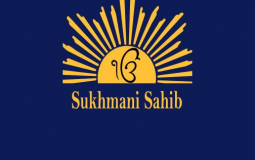 When my mind and body are lost somewhere and not in the position to handle things, I have a companion who is always there whenever I am in need
Pages