Keep in mind that I am not equating the founding of Sikhism and American society. I am merely unearthing some parallels that connect the dots of the human journey. Sikhi thus speaks eloquently of We the People. A people who wrote a new chapter of human responsibility, of dreams and doubts, and of unsurpassed achievement.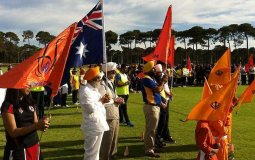 There's a surge in student migration rather than skilled migration from Punjab with Victoria emerging as destination of choice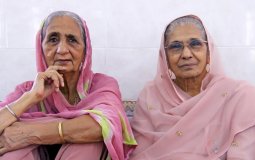 We hold the future in our hands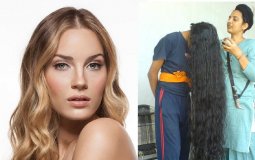 Society has set some rules of what beauty is. The advertisement featuring slim models with clean and hairless skin, big lips and a lot of make-up, is contributing to set these social norms.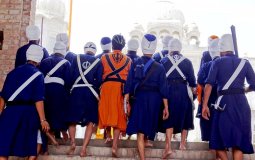 Growing up in America, I have been observing what has been happening in the Sikh Community.
A small group tele-course to expand and deepen your spiritual self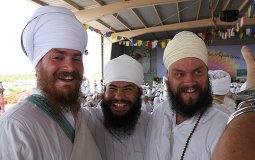 Camp Miri Piri is a celebration and a dedication to Guru Hargobind, the sixth Sikh Guru who started the warrior tradition in Sikhism.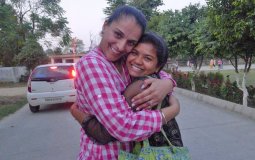 My work with children is the most rewarding part of my life.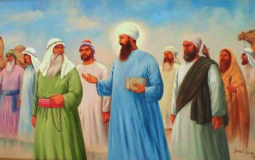 Over the years, the faithful begin to substitute their religiosities falsely to their religion.
Pages