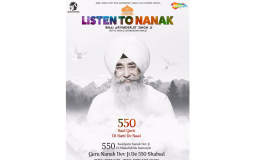 Incredible tribute! Bhai Arvinderjit Singh Ji records 550 shabads for Guru Nanak's 550th Gurpurab
This recitation is part of SikhNet's Siri Guru Granth Sahib english akhand path Audios.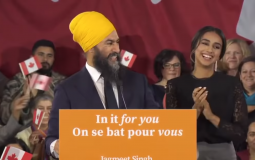 The party is keeping him as the 'sardar', the head. His concession speech felt more like triumph. He started out beaming and bobbing to music leading the crowd the wave with their arms in the air.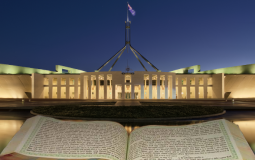 'As far as we know, this will be the first time in Australian history, that Sri Guru Granth Sahib's 'parkash' will take place inside the federal parliament,' says Harkirat Singh Ajnoha from the Australian Sikh Council, which has a special celebration planned next week for Guru Nanak's 550th birthday.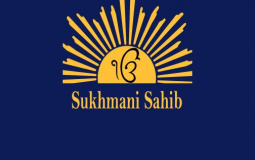 When my mind and body are lost somewhere and not in the position to handle things, I have a companion who is always there whenever I am in need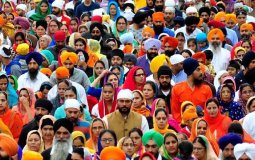 Along with some other faith groups, the Sikh community has received funding from the Victorian government to implement a family violence project at various Gurudwaras (Sikh temples) across the state. The project is seeking volunteers for the steering committee to oversee this project, and it is hoped that at least half of the members will be female.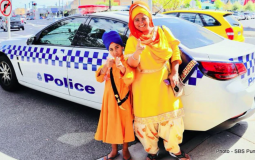 Melbourne-based Inderjeet Kaur turned her keen interest in driving into a profession that is traditionally male-dominated. Here she talks about her 'odd' yet 'intriguing' journey to become a taxi driver.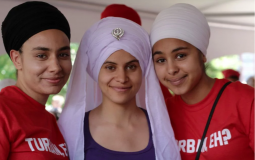 Essentially, the movement is all about breaking gender barriers, standing shoulder to shoulder with the men who represent the community and taking back from the gender norms set for women.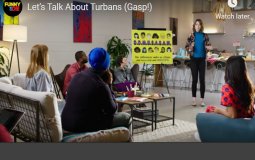 Comedic video with Funny Or Die (FOD), to build awareness of the Sikh faith and turban
Pages