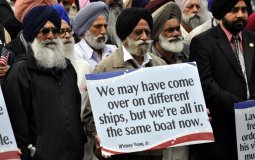 In the meantime, it is alarming that four years after the FBI began releasing these numbers annually, they still only begin to scratch the surface of what marginalized communities in this country are going through and what bigots in this country feel emboldened to do.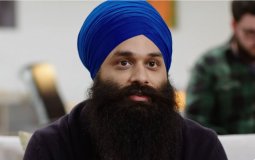 The video has been nominated for a Streamy, the highest honor in online video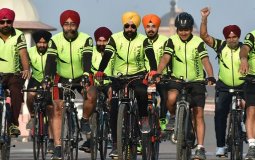 Sikhs have always fought for the right to keep their religious identity intact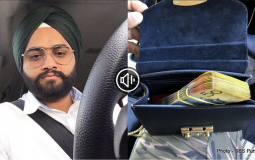 Melbourne-based driver Gurbrinder Singh is being hailed for his honesty after he reunited a passenger with her purse that contained $10,000 in cash, amongst other valuables.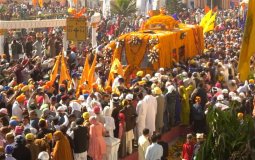 Announcing a ground-breaking new documentary by Auteur Productions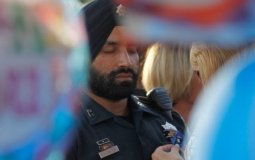 The death of Harris County Sheriff's Office Deputy Sandeep Dhaliwal inspired HPD to speed up a rule change already under consideration.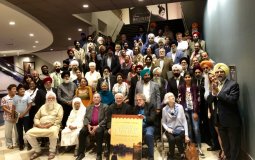 Mark Juergensmeyer said, "This may be the best film I've seen on Sikhism and the Sikh community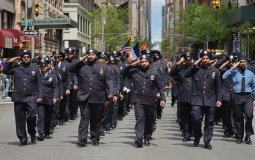 They write letters to the Department of Defense and national police agencies.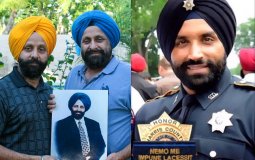 Deputy Sandeep Singh Dhaliwal's death has demonstrated that the Sikh diplomacy over the identity issue has fairly succeeded in the international public sphere, more so post 9/11.
Pages