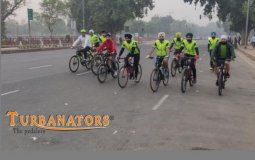 Khalsa's story is not unique nor is his struggle.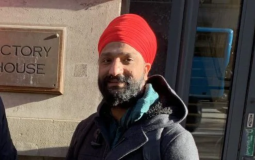 ...refused to offer work to Raman Sethi, who has a beard, due to "grooming" standards from its five-star clients, an employment tribunal heard...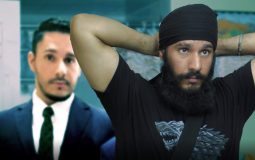 For 19 years he didn't wear a turban and while he became more popular he also started binge drinking and felt unfulfilled.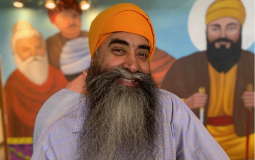 "The whole idea is awareness, education, letting people know who we are, what we do, what we are, and nothing to be afraid of — just because we may look different, but we are one of you. According to a very recent F.B.I. study, hate crimes against Sikhs has increased 200 percent.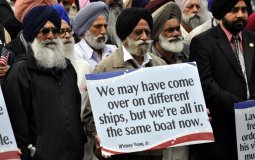 In the meantime, it is alarming that four years after the FBI began releasing these numbers annually, they still only begin to scratch the surface of what marginalized communities in this country are going through and what bigots in this country feel emboldened to do.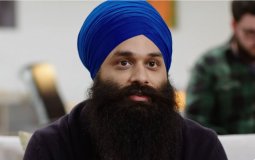 The video has been nominated for a Streamy, the highest honor in online video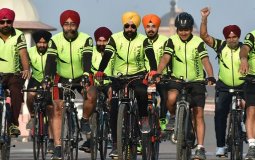 Sikhs have always fought for the right to keep their religious identity intact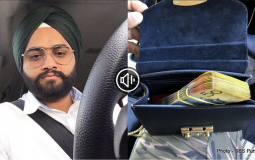 Melbourne-based driver Gurbrinder Singh is being hailed for his honesty after he reunited a passenger with her purse that contained $10,000 in cash, amongst other valuables.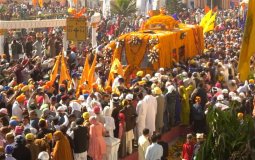 Announcing a ground-breaking new documentary by Auteur Productions
Pages