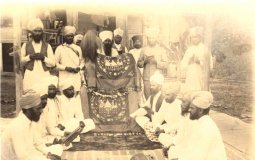 A little known detachment of Sikh Policemen on Christmas Island.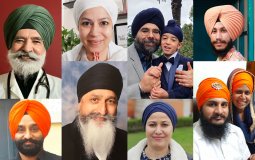 The turban is essential wear for a Sikh, inherent to both traditional and modern-day Sikh Faith and identity.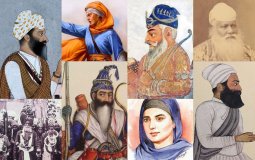 Turbans date back thousands of years, quite likely as far as woven cloth and different styles of Turbans are worn by people around the world, and may vary by region and country.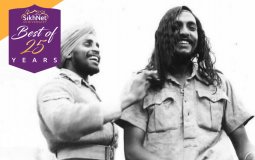 This article provides some indication of how men coped with these conditions...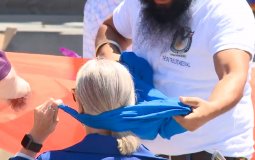 "It's so important, so symbolic especially on Memorial Day weekend as our event organizers were saying this is what American values are all about freedom of speech, freedom of religion and we're showing that here today."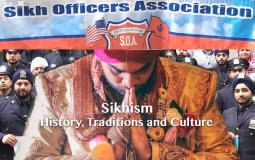 This is one of the most prominent law enforcement agencies in the U.S. so this video is significant in creating more Sikh awareness.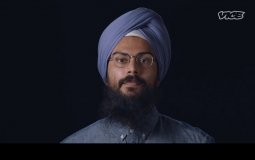 After detailing some shocking instances of historic racism Angad shares his perspective as a child who watched headlines after 9/11, "As a 2nd grader I realized that I was more scared of the poeple who claimed to love America than those who hijacked the planes. It felt like every other month I was reading headlines about someone's parents being killed at work, grandparents being beat up while taking a walk, or kids my age having thier turbans set on fire at school." 
Pages