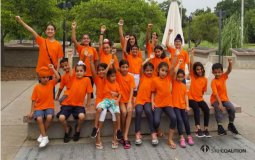 New social studies standards, for the first time ever, will include Sikhism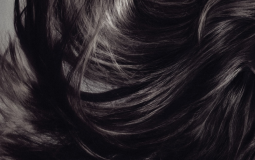 "Do you realize how much garbage you generate over a lifetime by keeping your hair short?..."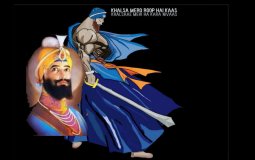 Khalsa is: who identifies with the Creator and practices divinity in daily life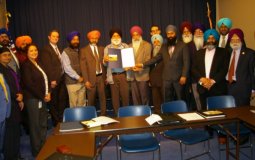 Indiana Governor Honors Hoosier Sikhs.
"I feel these are the hidden heroes," said Capt. Dullat. "These are heroes who are never pulled out from the history on display for us as Canadians to see."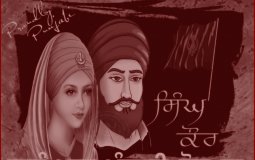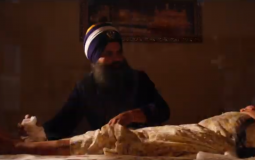 "Singh," an upcoming movie tackling freedom of religious expression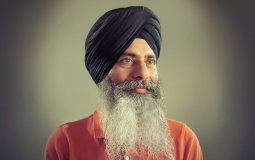 But tracing the turban's origins back through history, we found that it was, at one time, also worn by Muslims, Hindus, Jews and Christians.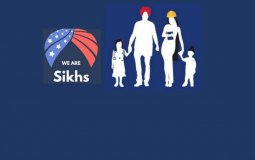 The report provides a glimpse of the Sikh American population
Pages