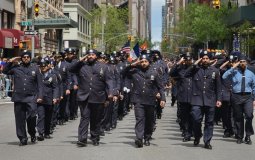 "We applaud the Irvine Police Department's commitment to fair and equal employment opportunities and hope that other law enforcement agencies will follow their lead."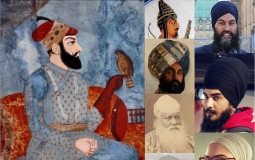 This article tries to give a brief treatment of the topic by looking at artwork and photography throughout Sikh history to show how although the symbolism and strength behind the Sikh turban has remained strong, the specific style in which it's expressed has evolved quite a good bit.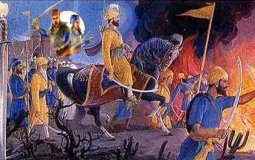 A martyr is one who chooses to suffer death rather than renounce his faith.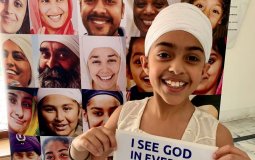 My name is Munsimar Kaur and I am 10 years old. I have been listening to Sikhnet audio stories for about 8 years as my parents used to play them for me when I was younger.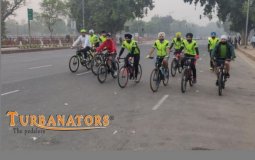 Khalsa's story is not unique nor is his struggle.
The video has been nominated for a Streamy, the highest honor in online video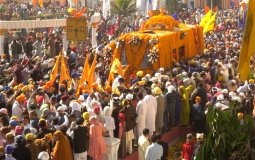 Announcing a ground-breaking new documentary by Auteur Productions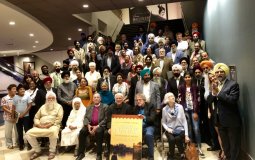 Mark Juergensmeyer said, "This may be the best film I've seen on Sikhism and the Sikh community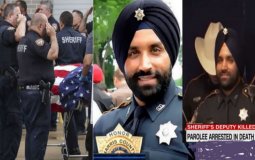 Man accused of killing Texas county's first Sikh deputy was wanted for parole violation
Pages