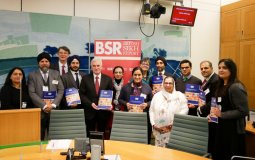 Aims to provide robust and reliable data on the views and opinions of Sikhs as well as give a snapshot of the British Sikh community.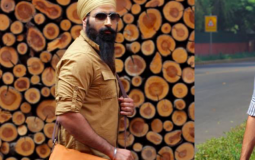 Canadians came to know who the Sikhs were without billboards or ads. Humble service was enough.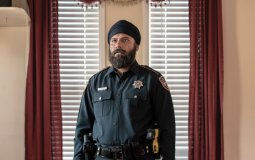 At a recent Sikh summer camp, Nijjar showed up in his uniform and talked to 100 curious kids about what it's like to be a cop. "They wanted to know everything.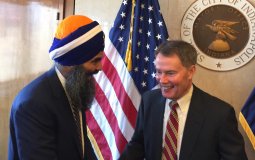 "Indians and Indian Americans have a lot of economic influence in the United States," said Khalsa. "We turned those resources towards ensuring a safe, secure political environment for ourselves and our children."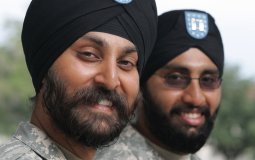 The Army has approved at least 17 exemptions for Sikh soldiers to maintain their unshorn beards and turban-covered hair since 2009, when it granted the first such request to Kamal Kalsi, a medical doctor who is now a lieutenant colonel.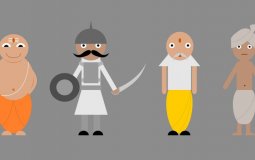 The caste based arrogance and self glorifying history still consumes the Sikhs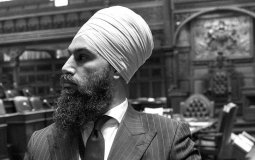 The most stylish politician in Canada by like a million kilometers
The move has been celebrated by Sikh groups, who believe that attacks on Sikhs are frequently ignored or misreported as anti-Islamic hate crimes.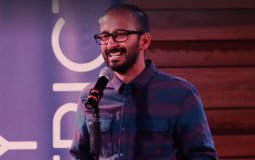 He was born Sikh, raised in America. He shaved his beard and cut his hair. Then an event changed his perspective, his grandfather did something that left a mark for the rest of his life.
Pages