UNITED SIKHS has and will work tirelessly to make sure our brothers and sisters can practice their faith fearlessly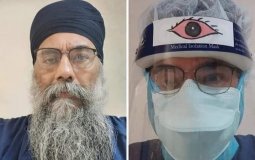 Maintain their Sikh swaroop and still fulfil their sewa and duty as doctors on the frontline
The spirit of the Gurus in the form of poetic verses residing in the Granth.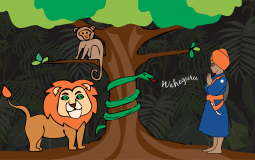 Singh The Lion Chants Waheguru teaches how chanting Naam can help kids overcome challenging situations – even bullying!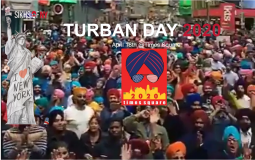 Celebrate Vaisakhi with Turban Day 2020 at Times Square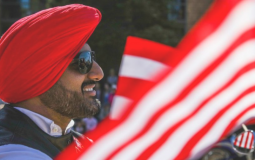 Completing the Census is a civic duty every household must engage in.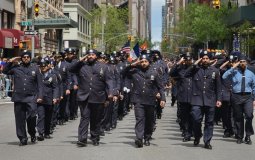 "We applaud the Irvine Police Department's commitment to fair and equal employment opportunities and hope that other law enforcement agencies will follow their lead."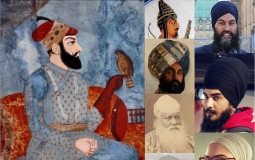 This article tries to give a brief treatment of the topic by looking at artwork and photography throughout Sikh history to show how although the symbolism and strength behind the Sikh turban has remained strong, the specific style in which it's expressed has evolved quite a good bit.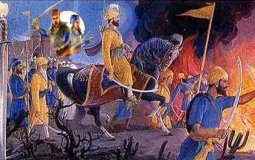 A martyr is one who chooses to suffer death rather than renounce his faith.
Pages