An ethnic group must, in my opinion, regard itself, and be regarded by others, as a distinct community by virtue of certain characteristics.
"Legal recognition of Sikhs as (ਕੌਮ).. is long overdue in every country of the world."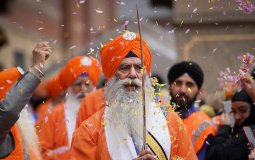 To remove discriminations, Guru Nanak Dev ji gave the concept of Sangat and Pangat. Everyone is welcome in  Sangat and  Pangat. The people who joined the Sangat were made to sit together and discuss the teachings and compositions.
UNITED SIKHS has and will work tirelessly to make sure our brothers and sisters can practice their faith fearlessly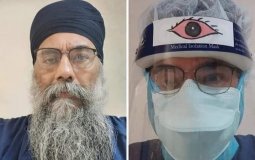 Maintain their Sikh swaroop and still fulfil their sewa and duty as doctors on the frontline
Pages