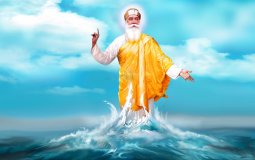 The light of understanding comes from the Guru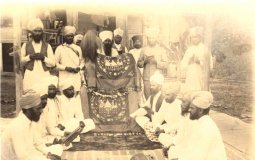 A little known detachment of Sikh Policemen on Christmas Island.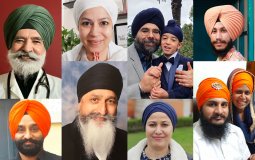 The turban is essential wear for a Sikh, inherent to both traditional and modern-day Sikh Faith and identity.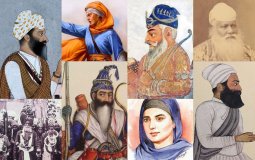 Turbans date back thousands of years, quite likely as far as woven cloth and different styles of Turbans are worn by people around the world, and may vary by region and country.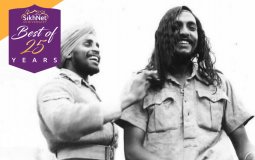 This article provides some indication of how men coped with these conditions...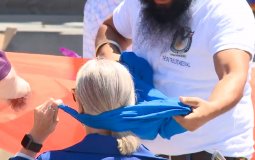 "It's so important, so symbolic especially on Memorial Day weekend as our event organizers were saying this is what American values are all about freedom of speech, freedom of religion and we're showing that here today."
Pages