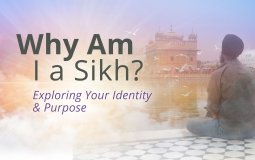 Explore Your Identity & Purpose
An ethnic group must, in my opinion, regard itself, and be regarded by others, as a distinct community by virtue of certain characteristics.
"Legal recognition of Sikhs as (ਕੌਮ).. is long overdue in every country of the world."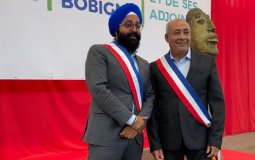 Carrying religious symbols, including Sikh turbans, in schools and colleges is banned in France and children were expelled from government colleges in 2004 due to the ban on turbans.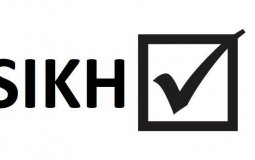 "Anyone who chooses to identify as being of Sikh ethnicity in this census will be able to by using the write-in option and the search-as-you type function online."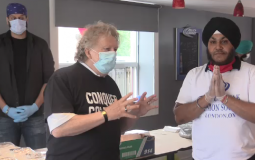 "The people across the city being served don't know these people's names," says Holder. "However they've given 100's of hours, all voluntarily."
Pages