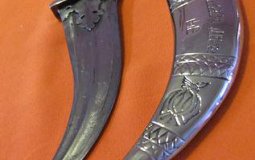 Knives and knife crime are a hot topic right now in the press...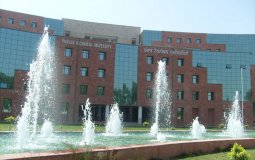 Sikh students wanting to get admission to PTU will have to undergo an identity test.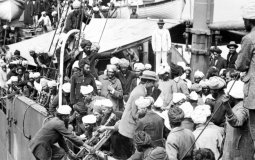 The Komagata Maru arrived in 1914...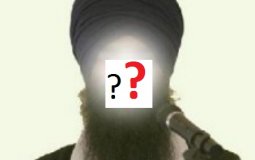 Singled out for additional screenings at San Francisco International Airport (SFO), Sikhs in the area say they avoid using the airport whenever possible.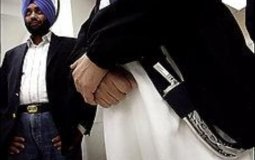 Prosecutor declines to charge Sikh due to religious significance of mandated article of faith...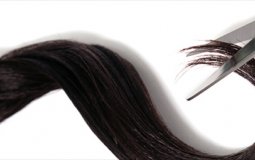 A son looks for guidance...
Pages