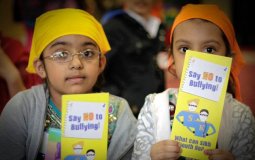 It's important to act and not remain silent.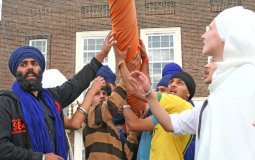 This mindset has carried our Panth through the worst of times and the best of times.
A 10ft bronze statue of a World War One Sikh soldier will soon be installed in a high street to commemorate 100 years since the end of this conflict that ripped the world apart.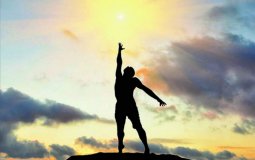 Charhdee Kalaa is the absence of pretence and performance to please others.
At the Wing Luke Museum of the Asian Pacific American Experience in Seattle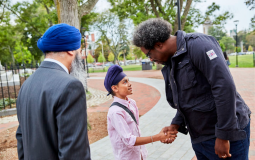 "My wife and I saw the CNN episode. I now know who you are, and it has completely opened up my mind."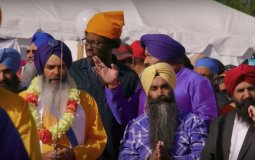 Major TV shows dedicated 1 hour episode to Sikhs. See if you agree that this episode did us justice!
Sikh Ad Campaign about Sikhs and the turban shortlisted finalist 2018 "Multicultural Community Engagement" and "Social Activism"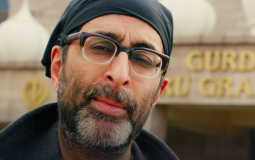 Over the course of his journey he discovers that, while many first-generation Punjabi immigrants wanted to try to fit in, their children and grandchildren are trying to stand out, and there is a resurgence of British Sikhs - both men and women - wearing the turban and reclaiming their identity.
Pages