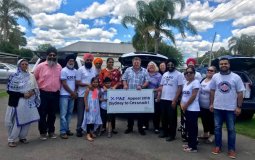 Sikh organisations, once again, came together to prepare and distribute Christmas Hampers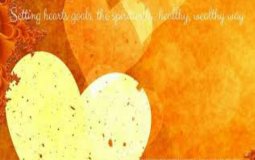 "Why did you give me a lift?" He asked.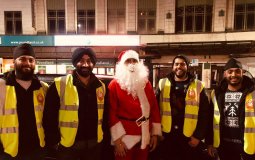 Sharing his experience, Louise, a homeless man told Birmingham Live, "What they have done for us is amazing. I live on the streets and without this, I wouldn't have had a Christmas meal, the only way I could have had a hot meal would be by begging on the streets. I spent last night sleeping outside the station where the bikes are stored, it was freezing cold. It's amazing what they have done for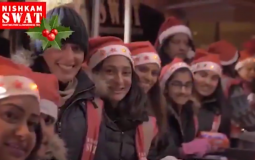 As Christmas Day approaches, many people across the country will find themselves in a difficult situation and unable to celebrate with friends or family.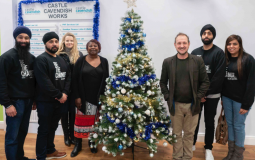 Putting a smile on so many childrens' faces
Guru Nanak Free Kitchen, Sikh Academy partner together on annual toy drive (VIDEO)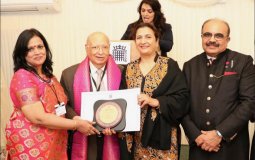 House of Commons confers the Award to advocate Daljit Kaur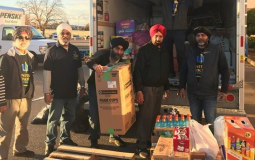 "Thank you very much for your kind donations," Sgt. Kerry Turner told UNITED SIKHS Volunteers at the Butte County Sheriff's Department. "We will make sure it gets to the right people."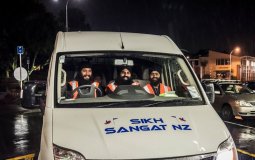 The project began in Auckland at the beginning of winter in 2017 and is now spreading around the country. 
Pages