UN-Associated Charity Offers Humanitarian Aid Kits & Warm Meals to Flood Waters victims
Lakehead Director TS SAHOTA hosts tour highlighting research that helps area agriculture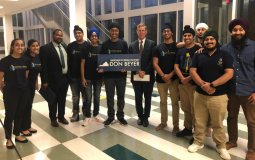 United Nations-Affiliated Nonprofit Rallies For Global Sikh Issues, Observing UN Youth Skills Day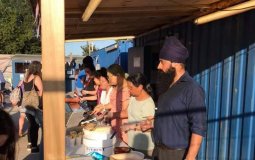 The charity giving these gifts is a Soul Aid, which started serving in 2017 under the Guru's principle of langar and helping the needy.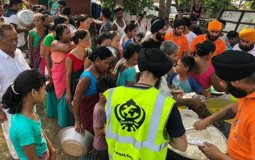 It should be noted that the torrential rains have affected at least 27 of Assam's 33 districts.
Following the teachings and philosophy of Guru Nanak, the founder of the Sikh religion, a group of volunteers has been providing free food the to homeless in Sydney for seven years now.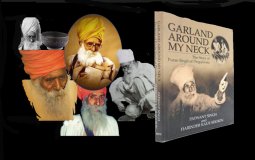 A homage to the indomitable spirit of Bhagat Puran Singh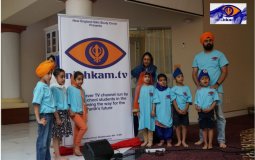 Run by Khalsa School Students in the USA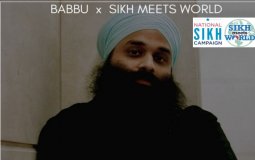 He stars in the National Sikh Campaign's "Diversity Day" video by the renown Funny or Die unit
Pages