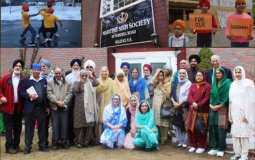 Major expansion by the local community in making efforts to fundraise.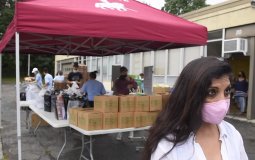 Glen Cove High School has been holding food drives and making deliveries to families in need since March. The school collaborated with the local Sikh community, with efforts led by Jasleen Sabharwal.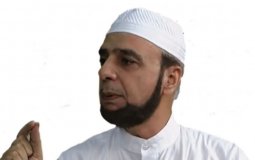 Dr Nasir Akhtar of the 'Sikh-Muslim Affinity Foundation' speaks of the heart warming response to Muslims contributing 35 tonnes of foodgrains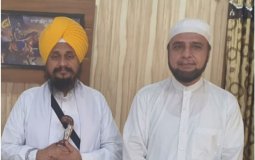 The Muslim group did Kar Seva while handing over grains' trucks to the Golden Temple authorities.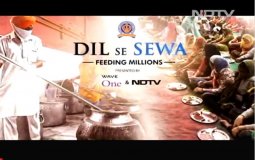 Their 'sewa' during this pandemic is a shining example of their community spirit.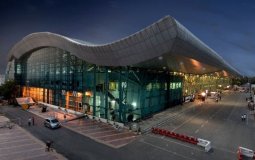 57 repatriation flights operated from Amritsar carrying 16,500 foreign residents reach home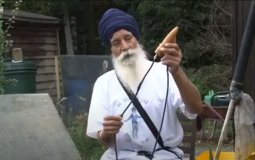 The exercises have gone viral and the fundraisers for NHS during covid to help support the amazing heroes
"Finding volunteers is very easy for the Sikh community," said Walia, whose drywall employees helped build the food bank's headquarters.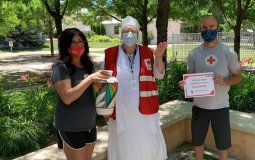 We thank Guru Simran Kaur for her tireless service to humanity. Her service is an inspiration, and she makes our community proud...
Pages