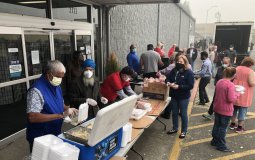 The massive Oregon wildfires triggered the highest level of emergency response, Level 7, meaning upwards of $7 million will be spent in response aid, Drake said. Volunteers and staff have come from across the nation to help. With such a large price tag attached to the wildfire response, a local group of Red Cross board members recently celebrated a $10,000 gift from the Sikh community. The check was presented during the Sunday meal service.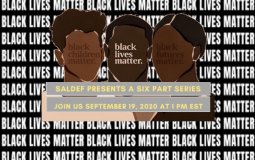 Part V ~ Demystifying U.S. History & Activating Sikh Action for Black Justice Movements.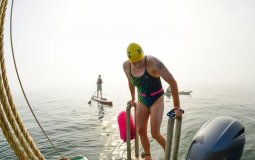 So far, she has raised more than $29,000 for the organization.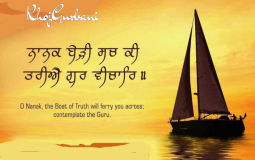 Aims to bring Sikhs together to read, study, & re-interpret the Guru Granth ~ Sept. 01, 2020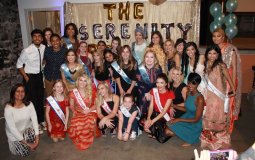 The visceral impact of witnessing womxn gaining confidence & being their true selves...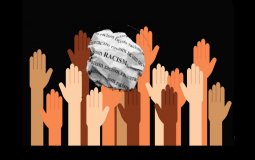 A six-part webinar series presented by the Sikh American Legal Defense and Education Fund (SALDEF).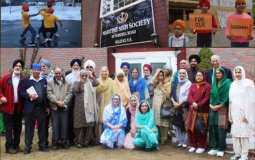 Major expansion by the local community in making efforts to fundraise.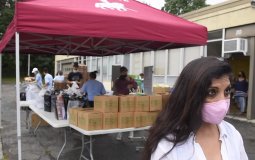 Glen Cove High School has been holding food drives and making deliveries to families in need since March. The school collaborated with the local Sikh community, with efforts led by Jasleen Sabharwal.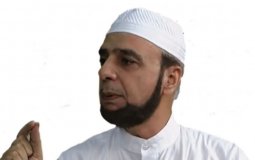 Dr Nasir Akhtar of the 'Sikh-Muslim Affinity Foundation' speaks of the heart warming response to Muslims contributing 35 tonnes of foodgrains
Pages