OUR MOTIVE
Founded by Dr. Sameer Kaul in September 2004, bcpbf - THE CANCER FOUNDATION is an equal opportunity support organization which, comprises of well-known medical professionals, financial experts, entrepreneurs, gutsy survivors and philanthropic members of the community. Its sole purpose is to benefit the ill affording and to increase knowledge among those unaware, by reaching out to them through its programmes like 'Knowledge at your doorstep' screening camps, public awareness lectures, seminars, corporate health checks and other activities. The foundation also aims to motivate the affluent and empowered strata of society to contribute towards the noble cause.

Our country annually witnesses over 1.1 million new cancer cases, a majority hailing from financially deprived backgrounds thereby unable to bear the escalating cost of standard cancer management.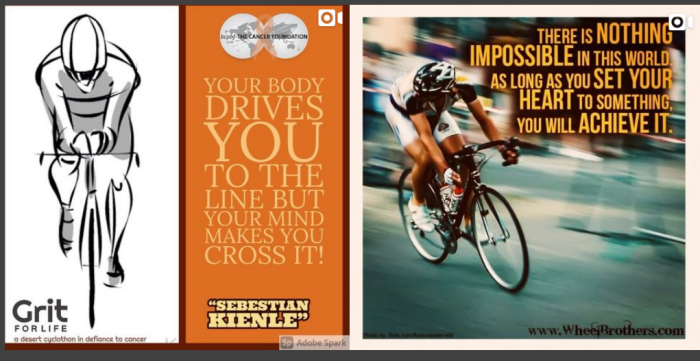 GRIT FOR LIFE is a unique fundraising endeavour of bcpbf - THE CANCER FOUNDATION in total support of economically underprivileged cancer afflicted Indians. Through this event we intend to raise funds for active Prevention, Diagnosis, Treatment of needy patients drawn from all age groups, sexes, races, ethnicities & religion across India. This event also aims to impart basic information regarding this scourge amongst lay public along the cyclothon route. This will raise awareness level and send home the crucial message that no matter how tough the journey be, with focus and determination one can emerge victorious.
THE EVENT
2800 Km across scalding sands of Rajasthan's Thar desert , this cyclothon beginning from New Delhi passing through Bikaner, Jaiselmer, Barmer, Mount Abu, Udaipur, Jodhpur, Ajmer, Jaipur and interspersed with a screening clinic & public awareness talks along the way, is a monumental challenge to human endurance. This cyclothon shall culminate in a GALA GRATITUDE CHARITY DINNER at New Delhi.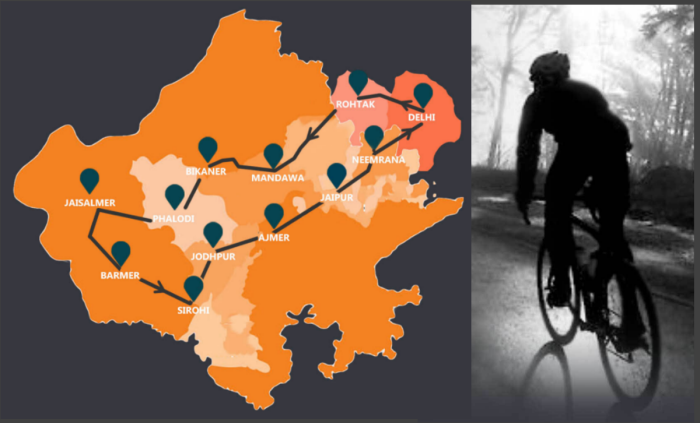 THE CHALLENGER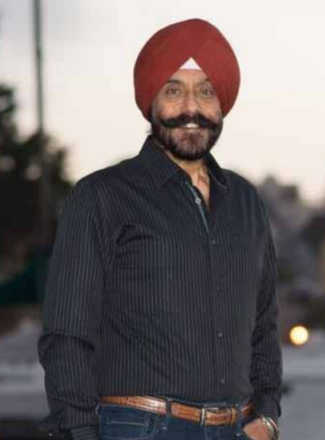 VICKI BEDI, an accomplished Chartered Accountant Owner/Director of PS BEDI GROUP, has achieved professional success in providing innovative solutions establishing abiding relationships across the globe. His positions as International Association of Exhibitions and Events (IAEE) Board Member 2012-15, International Exhibition Logistics Association (IELA) Chairman 2018-20, Events Industry Council Board Member 2020-22 are ardent recognition of his contributions to Industry. Hereby inspired by the immense grit and determination demonstrated by cancer patients, he steps away from his comfort zone to push his mind and body to its limit in order to raise funds for needy cancer sufferers.

APPEAL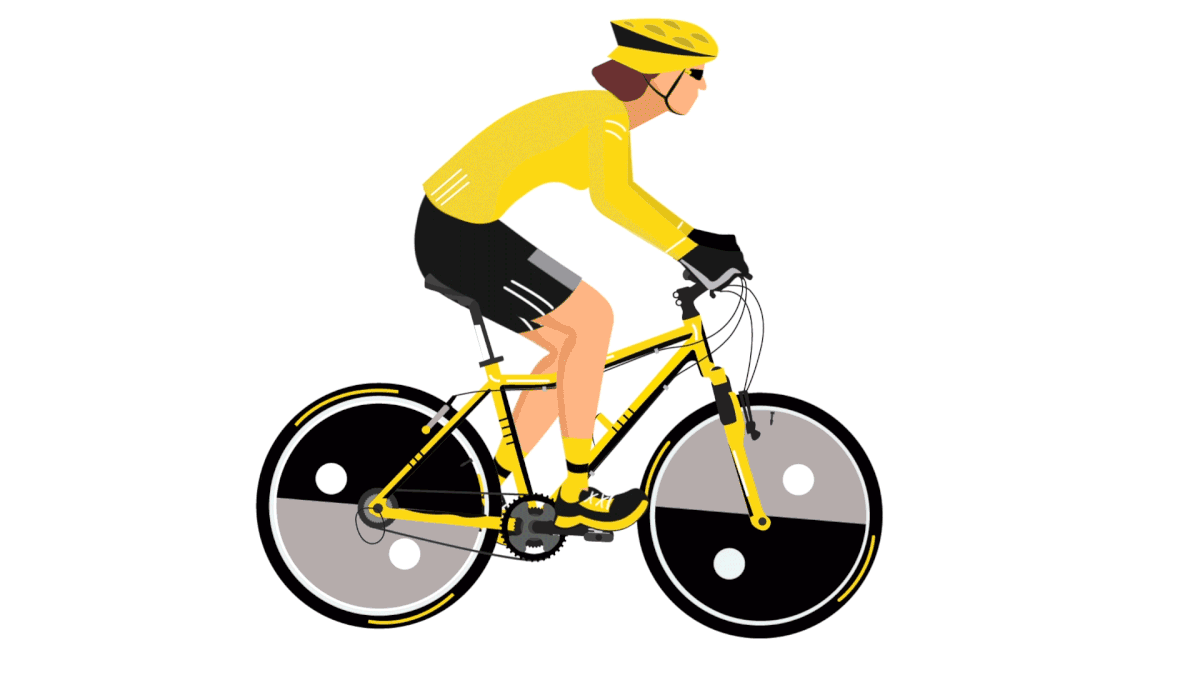 A humble request to discharge your moral and social responsibility by either
buying / procuring a kilometer, cycling a stretch with the challenger, sponsoring an event or
simply donating an amount however small.
Social Media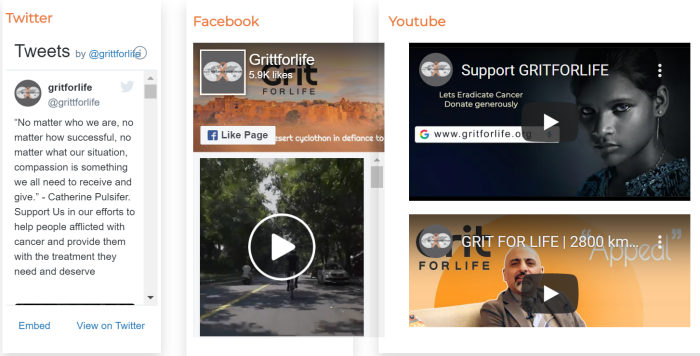 +91-9811261709
[email protected]
A-1/132, LGF, Safdarjung Enclave, New Delhi-110029