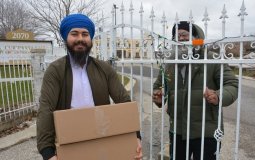 The Kitchener-Waterloo Gurudwara has produced 450 boxes so far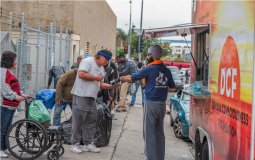 Many feeding operations that homeless San Diegans have long relied on have halted. "I've never seen the level of desperation we're seeing on the streets right now," one advocate told VOSD.
"We follow the Sikh way of life. We are just doing what other Australians are doing today, and that is to serve and pray for the people who have been hit hard by these terrible bushfires."
"This time again on Sunday we have 5,000 packages which we are already packing," said Sandeep Singh Sandhu — who works with the kitchen — in an interview Friday.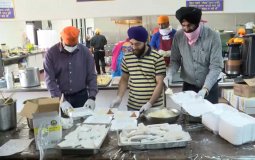 Organizers say they hope the giveaway helps the community in these difficult and unprecedented times.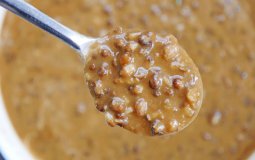 Free grab-and-go breakfast and lunch meals are available outside St. Vincent De Paul Place, 120 Cliff St., Norwich, and lunch meals are provided by local faith groups from 1 to 2 p.m. Sunday outside St. Vincent de Paul Place.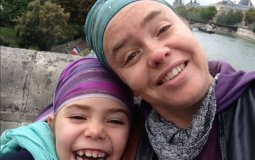 In New Mexico, Rosie the Respirators lends a hand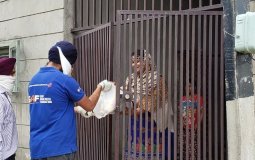 Via contactless delivery, the charity's sevadaars (volunteers) have been able to serve hot meals to single mothers, victims of domestic abuse, elderly citizens living alone, international students, and those out of work as a result of the pandemic.
Pages