There is fear and desperation in their empty eyes. They have no livelihood and no work; and their growing children receive no education. Their daughters do not have much hope of finding suitable matches; and they are not certain where the next meal would come from.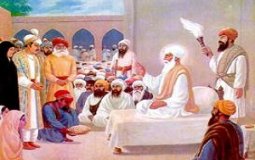 The idea that still sits in my mind, after a year of experiencing different sites, is that we have all these communities, unique in their own beauty and we are keeping to ourselves this Guru's gift of Langar and Sangat.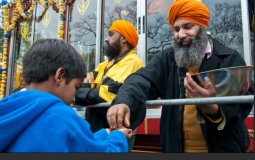 Rose Charities has been enormously touched by the generosity of the lower mainland Sikh community in helping..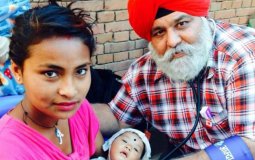 A first hand account from ground zero in Port-au-Prince Haiti. Dr Pargat Singh Bhurji tells his inspiring story.
Pages