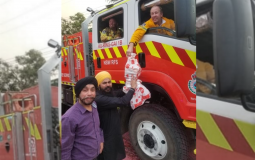 Firefighters have thanked the local Sikh community for bringing them home-cooked meals as they bravely battled to save their suburban homes from bushfire.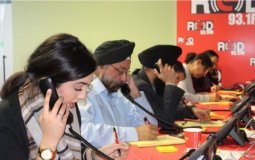 Were he able to, Guru Nanak would surely be pleased with the huge hearts and open wallets of the Sikh community in making so much possible at Surrey Memorial Hospital.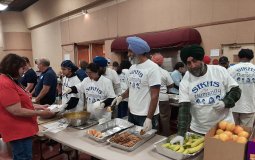 Additional hot meals for 500 individuals was also served, by the SFH Mountain House team of volunteers at St Mary's Dining Room in Stockton. St Mary's Dining room is a community kitchen open to public where free breakfast, lunch and dinner is served throughout the year.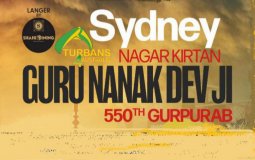 Australian Sikhs helping people in need
Announcing a ground-breaking new documentary by Auteur Productions
Despite the rain, hundreds of people turned out to take part in a charity walk at West Park on Sunday ahead of the cheque presentation to the charity.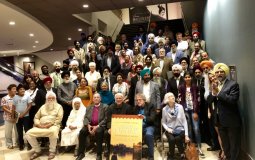 Mark Juergensmeyer said, "This may be the best film I've seen on Sikhism and the Sikh community
Sikh volunteers in Warrington, England, started this week by serving free meals at a homeless shelter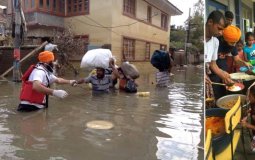 Khalsa Aid International which is popularly known for its humanitarian relief charity and human saving efforts, is serving the common masses from 1999.
Pages