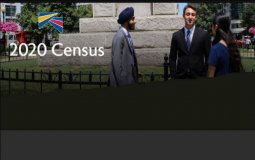 Capture demographics, political affiliation, opinions on social issues, personal experiences and behaviors of the community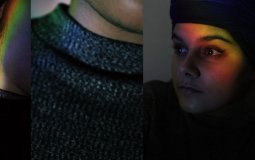 Becoming Worthy Of The Guru's Sovereignty–Dismantling Double Standards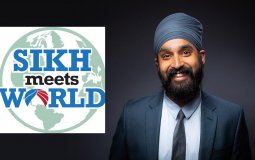 Simran Jeet Singh is a professor at Columbia University, a Senior Fellow at the Sikh Coalition, the host of the Spirited podcast, an author, a father, and a devout San Antonio Spurs fan
Melbourne's Good News Lutheran College has changed its uniform guidelines to allow its Sikh students to wear a head covering in accordance with their religious ethos.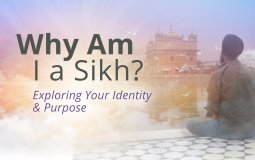 Explore Your Identity & Purpose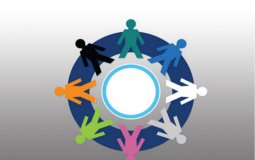 An ethnic group must, in my opinion, regard itself, and be regarded by others, as a distinct community by virtue of certain characteristics.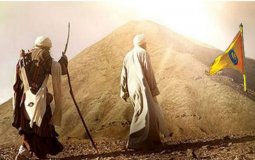 "Legal recognition of Sikhs as (ਕੌਮ).. is long overdue in every country of the world."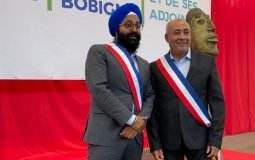 Carrying religious symbols, including Sikh turbans, in schools and colleges is banned in France and children were expelled from government colleges in 2004 due to the ban on turbans.
Pages