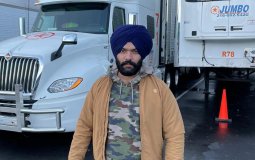 'You should know the options, rather than being backed into a corner where you have to decide between practicing your faith and having a job.'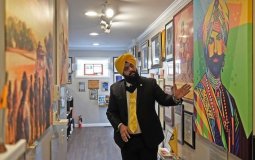 "The gallery is full of beautiful artwork. The colors are amazing, unique and symbolic," says Norwich mayor Peter Nystrom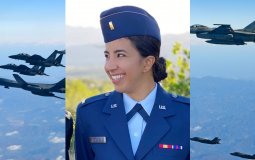 We congratulation this change, it will surely be welcome to Sikh women serving in the Air Force more of whom are sure to join in the future.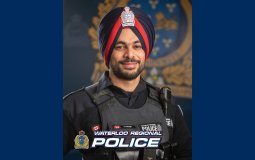 I'm glad I got to say this today because it's the birth anniversary of our Guru Gobind Singh.
"We need more accountability in the system. We miss going out and enjoying holidays with our dad. We want our dad to get better and be like he was before."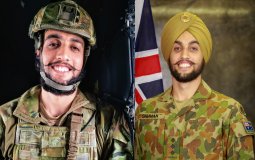 Captain Amrinder Singh Ghuman, a Royal Australian Engineer officer has won a prestigious scholarship from the John Monash Foundation, which will enable him to earn a Masters of Business Administration degree from a chosen overseas university, to further enhance his leadership skills and service to the community.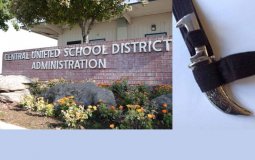 Central Unified School District is considering officially letting Sikh students wear a small blade called the kirpan, one of the five symbols of the Sikh faith, while they are in school.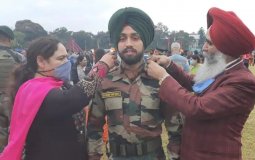 It is for the third time this year that a cadet from Punjab has bagged the Sword of Honour
It commemorates the Battle of Saragarhi. Although little-known, it is considered by some military historians as one of history's great last-stands.
Pages