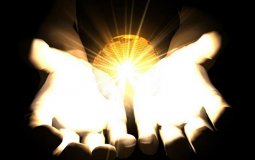 When one calls upon a higher power in form of a Guru or a friend to be saved from a situation, the first posed question to you is, "Where are you?"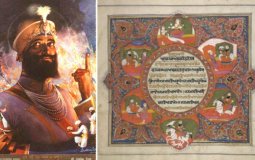 The Granth of Guru Gobind Singh explores the real history of the Dasam Granth Sahib. In this interview, Dr. Kamalroop Singh discusses how this book came to be written, and the discoveries that he made.
The way, in which Sarvan served his parents and took care of them, he is revered as the most obedient and dutiful son every parent desires. In his Kabit, Bhai Gurdas Ji likens the unconditional service and devotion of Sarvan Kumar to his parents to the devotion a Sikh has for the Guru.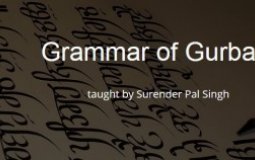 Sikh Research Institute (SikhRI) is announcing the launch of Sikhia, a powerful platform offering online courses on everything related to Sikhi, from the study of Punjabi and Gurbani to Sikh history and Gurmat Sangit.
Pages