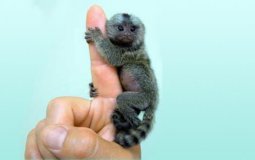 "Cruelty, material attachment, greed and anger are the four rivers of fire. Falling into them, one is burnt, O Nanak!" (SGGS p 147).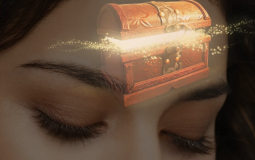 These are needs of Soul to attain the supreme spiritual bliss i.e attainment of god. Gurbani contains information about soul and gives description how soul could liberate.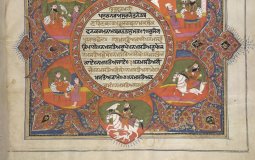 The Jāpu Sāhib serves as a general invocation at the beginning of the Dasam Granth Sahib. It has parallels with the Jap of Guru Nanak, the first composition in the Adi Guru Granth Sahib. Guru Nanak bows to Vahiguru, ādesu tisai ādesu, and this same devotion is continued on by the Tenth Nanak - Guru Gobind Singh.
It is said that Bhai Lehna (later, Guru Angad Dev) was the first to sing it in the presence of Guru Nanak Dev.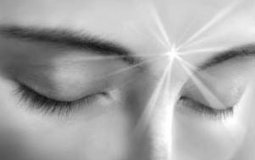 Like a giant wave, of love and unity, roaring towards the shore devouring everything in its path...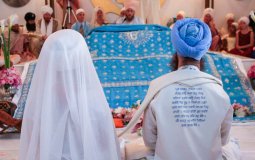 Ravin Kaur shares her thoughts on anand karaj along with some insights into the gurbani of laavaan.
Pages