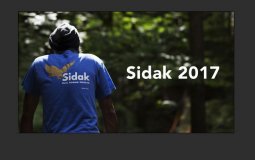 Enough cannot be said of the warmth and grace Inni Kaur exudes without saying a word. She made every student feel at ease
Author exponds his views on Sukhmani Sahib Ji.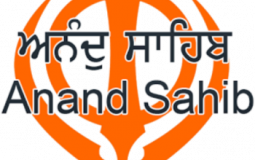 Guru Amar Das gives an exposition of the experience of anand, of the union with the Lord attained through absorption in Naam
KHOJGURBANI, the online portal devoted to a melding of the minds and creating a Gurbani-centered cyber community completed three years on Vaisakhi, 2017.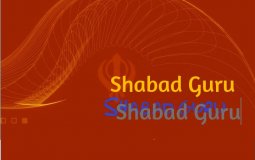 We are Sikhs of the Shabad Guru delivered to the Panth by Guru Gobind Singh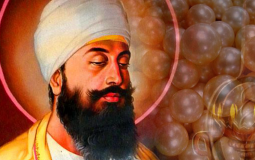 In the context of Gurbaani the Nau-Nidh or nine sources of wealth are related to 'Naam' (the Lord's Name).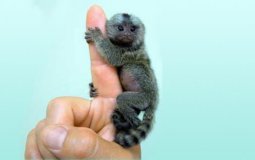 "Cruelty, material attachment, greed and anger are the four rivers of fire. Falling into them, one is burnt, O Nanak!" (SGGS p 147).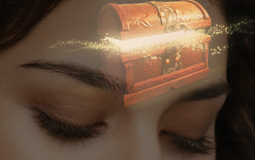 These are needs of Soul to attain the supreme spiritual bliss i.e attainment of god. Gurbani contains information about soul and gives description how soul could liberate.
The Jāpu Sāhib serves as a general invocation at the beginning of the Dasam Granth Sahib. It has parallels with the Jap of Guru Nanak, the first composition in the Adi Guru Granth Sahib. Guru Nanak bows to Vahiguru, ādesu tisai ādesu, and this same devotion is continued on by the Tenth Nanak - Guru Gobind Singh.
Pages