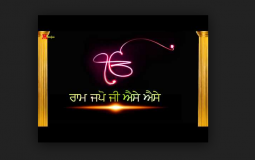 Heartfelt Gurbani Shabad Translations by the Author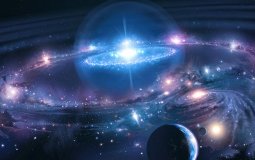 Japji is a summary of Guru Nanak's philosophy of the Nature of God and Universe, the dilemma of life and birth, the way to reach into our inner conscience to cut through the fog of Maya created by our ego so that we can understand the true purpose of life.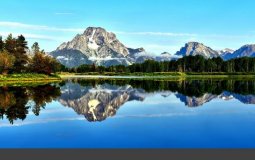 ~ The Ethics of Good Deeds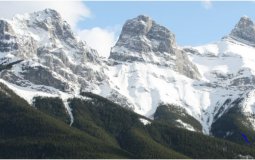 Daan is the second of the three doctrinal terms, Naam, Daan, Isnaan, that formed the basis of Guru Nanak's teaching.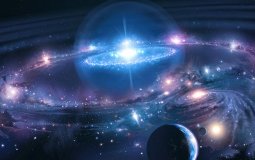 The late Bhai Sahib Subedar Dharam Singh Sujjon's research into the deeper meaning of Gurbani leaves the reader in a state of wonderment.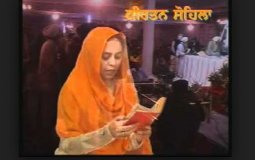 Kirtan Sohila with phonetics for correct pronunciation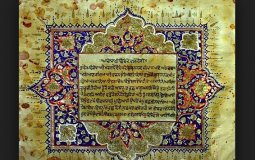 The term 'Paath' is used to distinguish this reading, which is akin to 'recitation'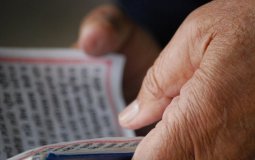 Nitnem is an everyday tool for spiritual connection
Pages