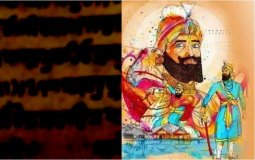 To be noted that not all the handwritten manuscripts of Guru Granth Sahib Ji contain Mahalla 10 but just the Dohra.
Divine Message to arouse heavenly experiences through devotional worship of the Lord.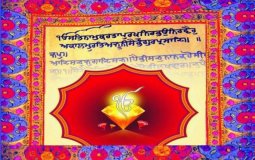 Meanings, word origins, their usage, & context create powerful visuals, enabling one to experience the depth of Gurbani.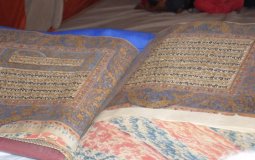 This Holy Scripture also throws priceless light on the Sikh heritage and the life and times of the Sikh Gurus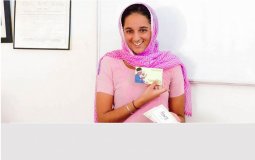 New tool to learn Gurbani: a set of flashcards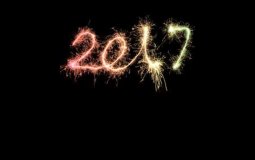 Some of us have made ambitious resolutions for 2017; others take a deep breath and hope for the best.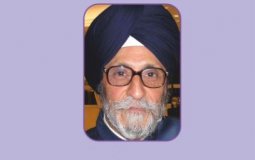 Raganjli' is a source of musical compositions in well-known ragas as well as rare ragas of North Indian classical music.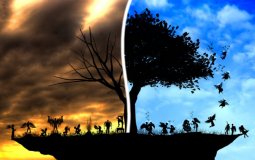 People have been curious to know about heaven and try many devices to reach heaven or to get a seat reserved in heaven
Pages