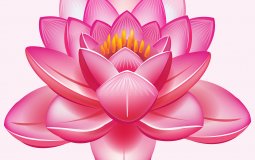 The legendary love-birds 'chakva' and 'chakvi' – are male and female orange-brown ducks. They are known for their love for the sun. In poetic references, when the sun sets, they feel that they have been separated from their partner who might be right next to them.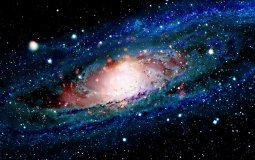 In the hustle and bustle of our daily lives, it is easy to get out of tune with our environments. We almost always have tasks at hand – working, reading, or watching TV. Sometimes we have a longing to get away from our daily routine so we can 'tune in' to nature...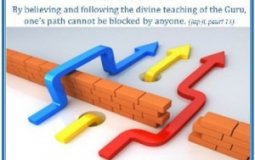 After suniai comes mannai. The pauris 12 to 15 of Jap Ji can be seen as an extension of the previous four. These are devoted to mannai, which literally means by believing and following.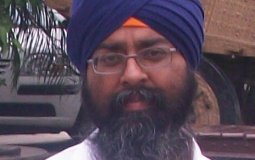 Consequently, as I searched for answers, I realised that the all my answers could be found in one place, the Guru Granth Sahib. I endeavoured to learn to read Gurmukhi.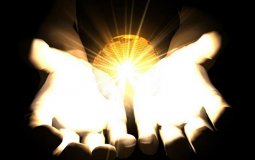 When one calls upon a higher power in form of a Guru or a friend to be saved from a situation, the first posed question to you is, "Where are you?"
Pages