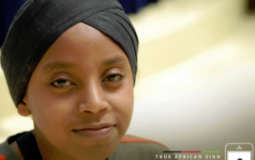 Knowing something mystical was happening, the Giani Jee asked the few people sitting in the Darbaar Sahib to leave, and closed the doors.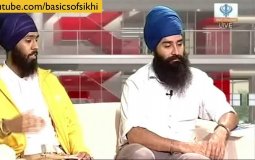 Jagraj Singh explores the thesis that Sikhi is more advanced than the modern world.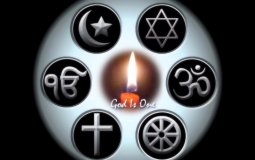 These answers according to Gurbani, to my three questions did make sense to me. So, essentially if the fundamentals are clearly understood, then the urge to convert others will be replaced with a desire for self-improvement.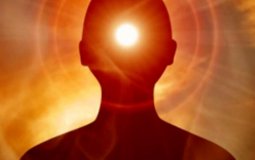 My decade long relentless quest for a self-sustainable method of eternal happiness kept me exploring and experimenting with different, expensive, non-sustainable healing modalities, meditation techniques, spiritual practices, rituals, various teachings, until I found what I was looking for in form of Shabad-Guru.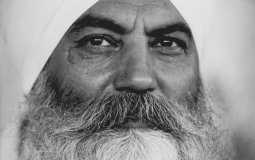 Chardhi kala—rising spirit. If you want to have an equal literal meaning of this, it only means rising spirit. In other words, if you have a Christian background it is called resurrection, continuous resurrection. Not just one, but all the time, every time, in every minute
The legendary love-birds 'chakva' and 'chakvi' – are male and female orange-brown ducks. They are known for their love for the sun. In poetic references, when the sun sets, they feel that they have been separated from their partner who might be right next to them.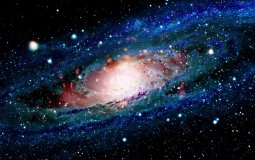 In the hustle and bustle of our daily lives, it is easy to get out of tune with our environments. We almost always have tasks at hand – working, reading, or watching TV. Sometimes we have a longing to get away from our daily routine so we can 'tune in' to nature...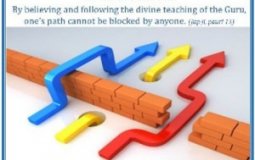 After suniai comes mannai. The pauris 12 to 15 of Jap Ji can be seen as an extension of the previous four. These are devoted to mannai, which literally means by believing and following.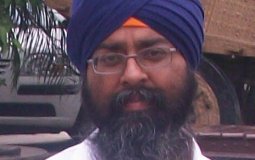 Consequently, as I searched for answers, I realised that the all my answers could be found in one place, the Guru Granth Sahib. I endeavoured to learn to read Gurmukhi.
Pages