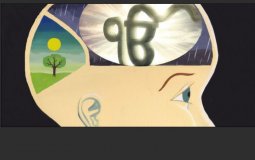 Naam possesses a real opportunity to bring a critical transformation to human thinking and human life
This essential purpose of fulfillment is becoming the primary preoccupation of every conscientious person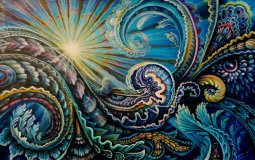 The five khands thus are the final stages of the journey which starts with Gurparsadi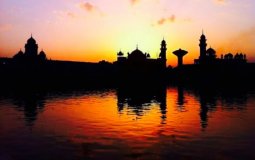 Meditate deeply in the ambrosial hours on the Naam, deep and vast.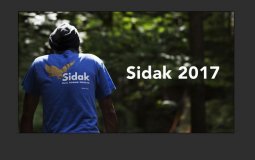 Enough cannot be said of the warmth and grace Inni Kaur exudes without saying a word. She made every student feel at ease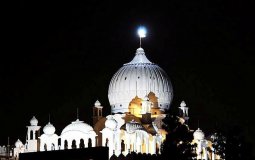 Author exponds his views on Sukhmani Sahib Ji.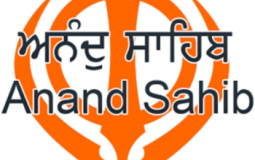 Guru Amar Das gives an exposition of the experience of anand, of the union with the Lord attained through absorption in Naam
KHOJGURBANI, the online portal devoted to a melding of the minds and creating a Gurbani-centered cyber community completed three years on Vaisakhi, 2017.
Pages