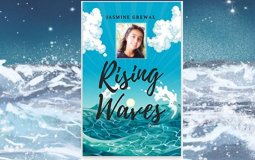 "...outpourings of a mind at the threshold of poetic creation, but of a mature poetic sensibility"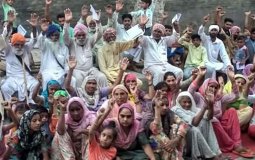 Bhai Jaita remained neglected to such an extent that it was hardly known to let alone acknowledged that he was also a scholar poet.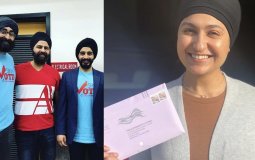 Increasing voter turnout in the Sikh community and applying electoral pressure...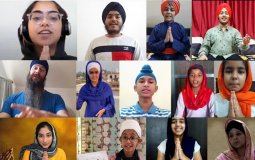 Open to all, with current submissions from participants ranging from 3-75 years old!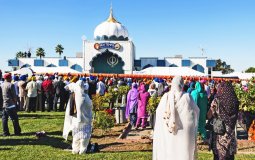 The California Department of Education and Instructional Quality Commission have been receiving public comment on their second draft Ethnic Studies Model Curriculum this month.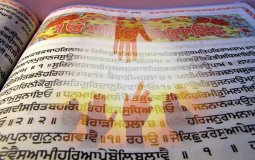 The author elaborates her views on the Granth and the Gurus.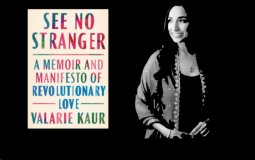 ​​​​​​​A Memoir & Manifesto to Revolutionary Love
Pages