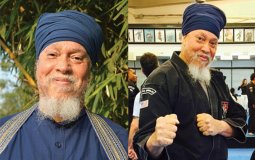 Relate the pervasive and destructive nature of racial discrimination and bias in America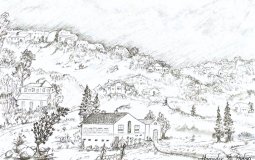 Sikh Genocide of June 1984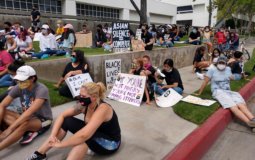 What's begun now is a movement. The young generation has decided to finally start talking,...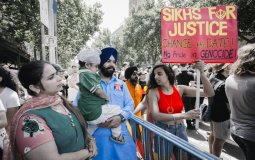 Many Sikh families migrating from Punjab bring with them ingrained, generational colourism, casteism, and racism. I feel as though these biases have been carried along with them to their newfound homes in the West.
The Lord is all love and mercy. In His court true repentance never goes unrewarded.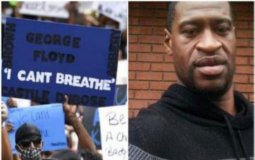 Those who consider themselves as being the elite, privileged, because of the color of the skin and perpetuate discrimination will do well to answer the question posed by Kabir to the so called elites of his times in Banaras in these words: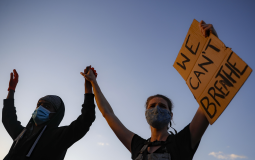 When George Floyd was murdered by a Minneapolis police officer, there were three other officers who ideally stood by. If they had spoken up, Mr. Floyd might still be with us today.
Harvinder Singh is also utilising the free time to prepare notes for his PhD apart from attending some online sessions by coaches and watching videos of some of world's best archers.
Religiously worn beards have been subtly framed as an obstacle to the safety of COVID-19 patients.
Pages