Enriching public understanding of Nalwa through local history sources not available in East Punjab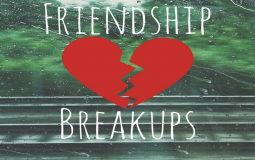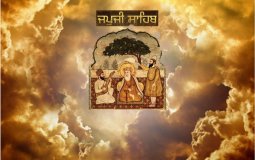 The ability to bow before this Infinite Wisdom has been the direct result of Japji Sahib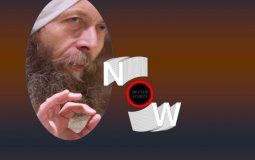 "Now is the Time we've been waiting for..."
"Do you realize how much garbage you generate over a lifetime by keeping your hair short?..."
Interfaith relationship activist and author describes his first-hand experience of the hate narrative between the two South Asian neighbours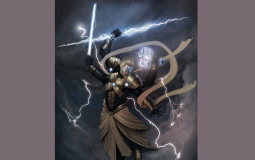 Rather It Is Another Way Around.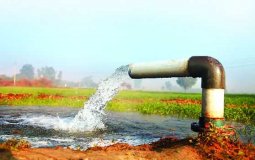 Unless Punjab was given its share of water or the government facilitates alternative crops by assuring a fixed price, Punjab will be doomed.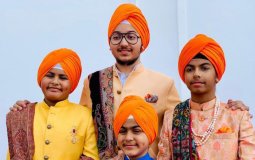 Dya Singh shares the wonderful news of the four young Sikhs kids taking part in Dastarbandi
Pages