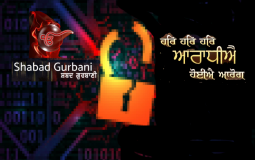 Waheguru himself is physician and gives 'Naam' medicine curing of any ailment...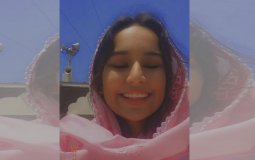 the way my dupatta wraps around me. It's makes me feel beautiful.
Exceptional in not just writing down on a subject but also personally researched data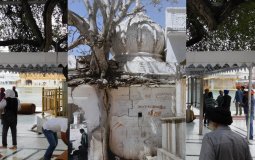 Nature is the crowning glory of God; within it: All life is sacred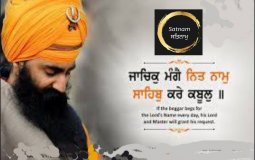 Naam is foundation of successful Human Life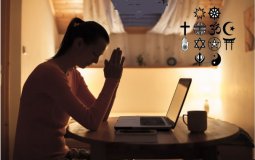 Trends that may have taken decades to happen are now pilling up in front of our eyes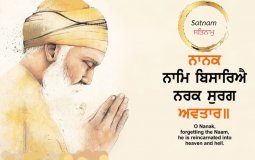 "How can only reciting name of Akal Purakh be the  supreme blessing and magical panacea of all ills?"
Every generation must reinterpret societal practices ­whether religious or secular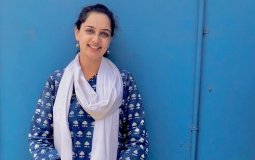 Muska Najibullah hasn't visited Afghanistan or her father's final resting place in Gardez ever since. Excerpts from an interview with Divya Goyal.
Pages