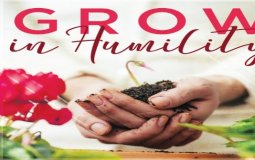 What Bhupinder Singh does is not only give a logical and clear definition of what humility is, but builds a strong case for why practicing humility is relevant in regards to our way of life and our way of thinking.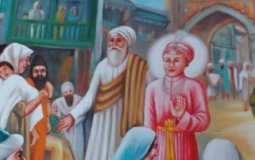 Down To Earth speaks to Mohinder Singh, professor and director of the National Institute of Panjab Studies and Bhai Vir Singh Sahitya Sadan,New Delhi, about epidemics and public health in Sikh history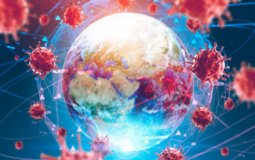 A reminder for us to establish a relationship with the Guru ~ Sri Guru Granth Sahib Ji
Sikhs, since 1984, are no stranger to being blamed for their own victimization.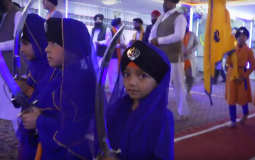 While we can be grateful that the 2nd and 3rd attacks didn't cause any injuries, Sikhs internationally are calling for sanctuary to be offered to Afghani Sikhs.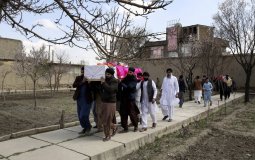 There a few measures the United States can take to stop the persecution of Sikhs in Afghanistan. For one, we need to do more to acknowledge and bring attention to the deadly ongoing human rights crisis there. In 2019, the U.S. government provided approximately $5 billion in aid to Afghanistan. Moving forward, some of that aid must be made contingent on protecting religious minorities in the country.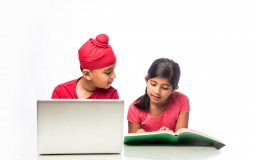 Staying home both pressurizes us as well as re-sorting our priorities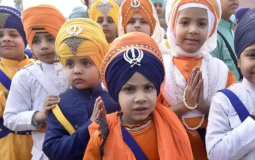 'the angel was ready to undergo all that pain for me,...'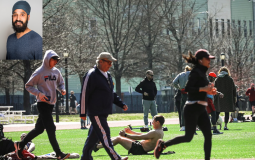 While I see the pandemic as a disruptive force, I also try to see it through the rose-colored prism of chardi kala, the Sikh teaching of ever-rising optimism. Sikh wisdom offers chardi kala as an antidote to suffering.
Pages