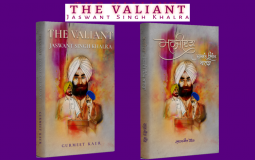 The man, became part of the glorious heritage of standing up to oppression, power, righteousness; a legend and an inspiration."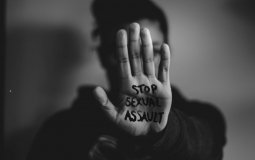 "As Sikhs, we cannot be silent about sexual violence," says Kaur Life Board member, Harleen Kaur.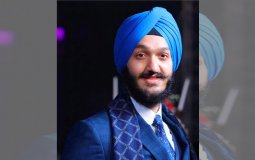 As I see it, one needs to own equity in something, rather than selling their time...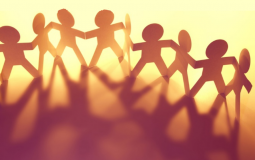 e sareeraa meriaa is jag meh aai kai kiaa tudh karam kamaiaa ||
Even though the Sikh Gurus were martyred at the hands of the Mughals, the inclusive nature of Sikhism has allowed a bonding among Hindus, Sikhs and Muslims, witnessed most recently in Shaheen Bagh.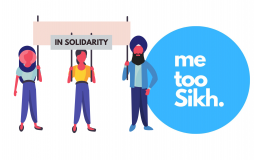 The third anniversary is approaching since the start of the #MeToo movement. To keep the momentum going, Kaur Voices has decided to launch the #MeTooSikh movement. 
Pages