"Do you realize how much garbage you generate over a lifetime by keeping your hair short?..."
Interfaith relationship activist and author describes his first-hand experience of the hate narrative between the two South Asian neighbours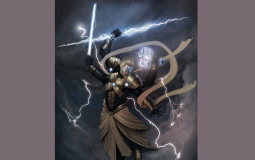 Rather It Is Another Way Around.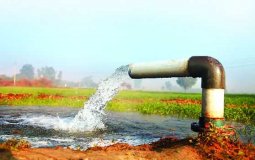 Unless Punjab was given its share of water or the government facilitates alternative crops by assuring a fixed price, Punjab will be doomed.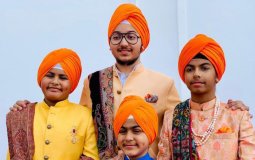 Dya Singh shares the wonderful news of the four young Sikhs kids taking part in Dastarbandi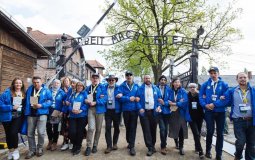 Jasvir Singh explains what went through his mind as he took part in the memorial walk to Auschwitz
Sadly, you have taken authority as the truth than Truth as the Authority.
I teach that suffering is always never to do with the other person; it is always to do with your own perceptions. I teach people about a well-known Sikh concept called 'Hukam' but I change it to make it more relatable when I talk about it as a reality.
Worry starts with a single thought. That thought, if not addressed or killed promptly, feeds on itself...
Pages