I asked my Guru (SGGS) and am now able to see some elements of big picture.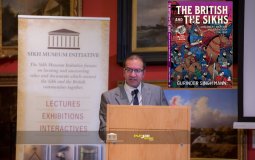 The book will appeal to both a casual reader and serious student of history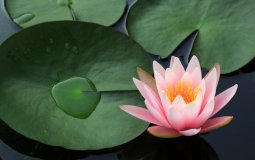 Prayer ( Ardaas ) holds a very important position in the life of a Sikh.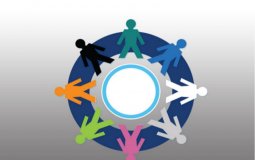 An ethnic group must, in my opinion, regard itself, and be regarded by others, as a distinct community by virtue of certain characteristics.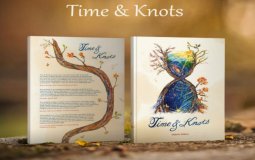 'As my Soul became the poetic core, the journey became uncharted…'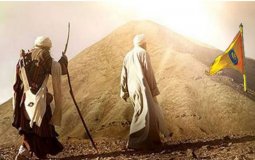 "Legal recognition of Sikhs as (ਕੌਮ).. is long overdue in every country of the world." 
Deljit Singh gave a power speech on racismat a #BlackLivesMatter event in Peterborough, the England city where he was born and raised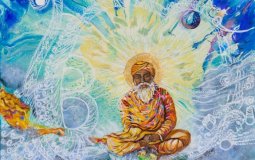 How to live a healthy, prosperous, truthful and stable life from the ideals of Guru Nanak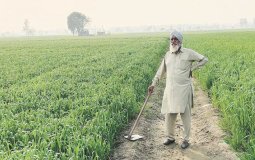 The purpose of this is to honor Jatt community purely from a historical perspective.
Pages