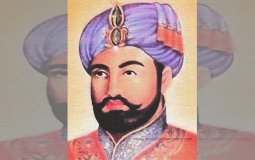 Bhai Gurdas listed (Vaar 11) Daulat Khan Lodi as one of the eminent Sikhs of Guru Nanak Dev Ji's time..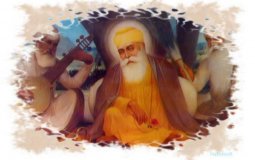 A life of humility, of compassion, of caring and sharing, of walking the talk, and showing us a new pathway to God.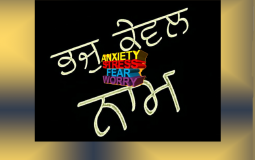 Stress, anxiety and worry are only symptoms of a deep underlying disease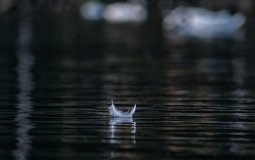 We know that the coronavirus is active in India, even though people living outside India, are not knowledgeable of the details of damage and number of casualties. Mind you, the casualty figures from India may not always be dependable.  The Golden Temple receives perhaps the largest number of tourists that visit the site every day.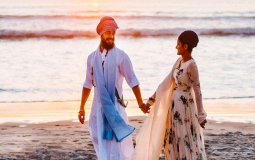 SikhNet was there for me in my darkest hour...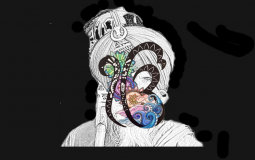 In conclusion the only Precept of the Sikhi is: naamu jeevnha (ਨਾਮੁ ਜੀਵਣਾ), live in the naamu.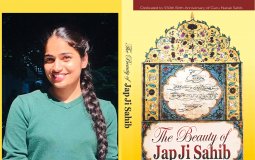 Everyone and every thing have a purpose (dharma). Sun, air, water, trees, soil, animals and human beings, everyone has a purpose. So, we are supposed to find our purpose and do everything to achieve it. This is called life. A person who lives according to his/her purpose is at peace both consciously and unconsciously.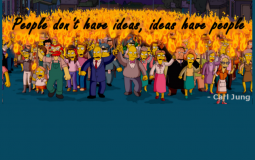 Our ego fools and blinds us into believing that it is we, who have ideas whereas the converse is true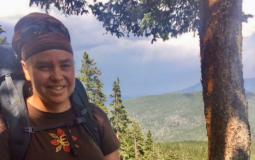 The answer to feeling anxious and afraid is to take action – it's the antidote
Pages