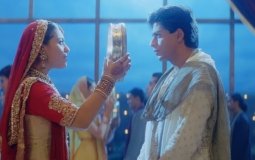 This was my first Karva Chauth as a married woman.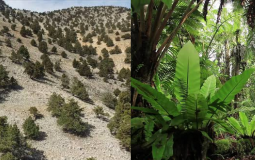 In pursuit of comforts, we modern beings live in cocoons, mostly disconnected from nature
An Indian Student Speaks His Mind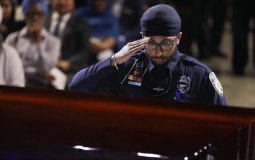 Meanwhile, we all must continue to celebrate Dhaliwal's life by reminding each other that diversity remains our nation's greatest strength.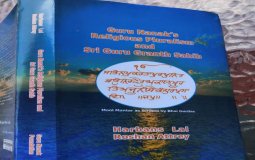 The Bani appreciates and glorifies pluralism, and views the diversity of the world as its beauty and strength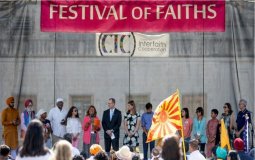 Sacred Music Presentations In Classical Ragas At The Sikh Satsang Gurdwara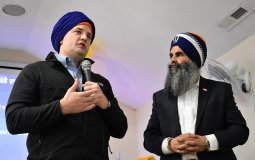 Are there political issues that are consistent with daily worship in gurdwaras?
In this entire cosmos everything is attached to something.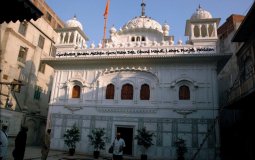 Gurudwara Janam Asthan Sri Guru Ram Das
Pages