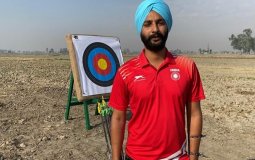 Harvinder Singh is also utilising the free time to prepare notes for his PhD apart from attending some online sessions by coaches and watching videos of some of world's best archers.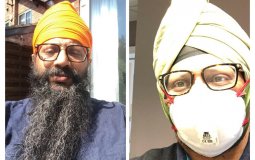 Religiously worn beards have been subtly framed as an obstacle to the safety of COVID-19 patients.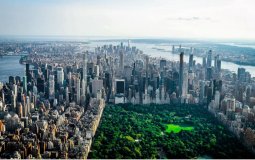 We were in it together, just as we had promised. There was no going back now.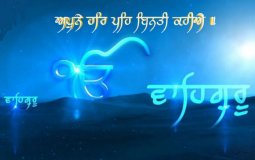 Meditate on this shabad to experience its effects.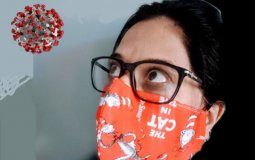 "And will you succeed? Yes you will indeed!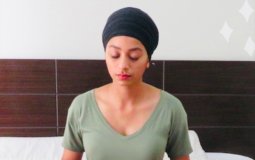 The true energy, the energy which is the source of all life, that energy will take care of you.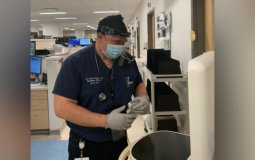 "We are deeply saddened to learn of anyone who feels like they must make this false choice and that they are not in a position to practice their faith fearlessly."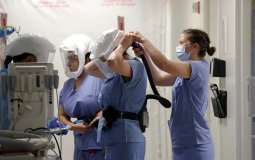 I don't yet know of a single Sikh in the United States who has shaved his facial hair to preserve his job in this pandemic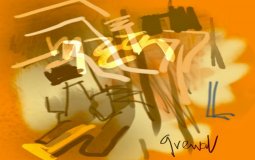 No Vaisakhi Mela this lockdown time...
Pages