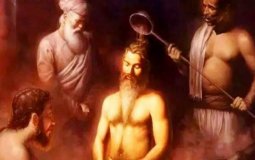 Sikh concept of Martyrdom is unique and different from others
 A normal 11 year old sikh girl's life changing trip to Baru Sahib Akal Camp.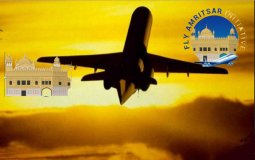 Special & repatriation flights from Amritsar made the airport, third busiest in the country
To offer the condolence of 'May the soul rest in peace' is really inappropriate. Read on to know Why?
Every black person I know who is (or has been) apart of the Sikh community have experienced some form of anti-blackness from their brown brothers and sisters. More specifically, there are three types of racism that usually occur.
Their gruelling role in the railway's construction remains a little known story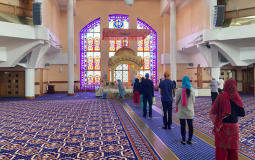 I walk down to bow to my guru which we call to matha tekh and then I sit down for a while and observe and it's just such a nice feeling of a glow in my heart.
Pages