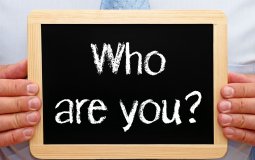 What are you? Who are you? Where are you from?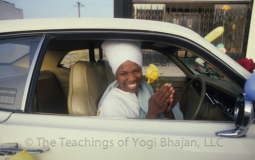 Deep questions like "What do I want in my life?" and "What am I trying to achieve?" are probably more valuable than ones like "What will other people think of this decision?"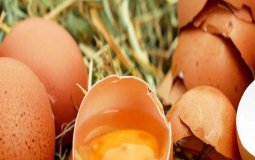 Breaking the suffocating shell under the true guidance of our Guru, new life will begin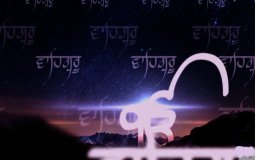 Shabad realization is an intrinsic process that leads to Sehaj ...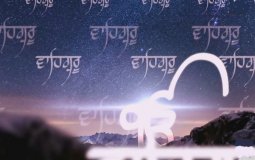 What is the process to Naam Realization?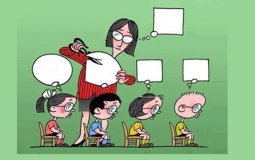 Our schooling system is out of sync with the needs of our society and humanity.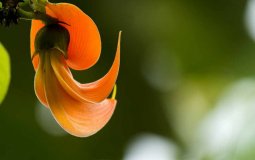 'Bloom into your fullest and most vibrant of colors'.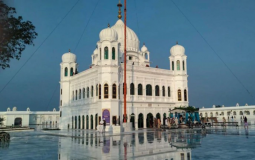 In all pragmatism, the Sikhs, which the BJP needs on its side in order to maintain some semblance of fair dealing with minorities, are much better placed than before in their engagement with the state under the right-wingers.
Many historical manuscripts in Persian are lying in these Universities waiting to be translated.
Pages