Beautifully illustrated poem celebrates the life of Guru Nanak Dev Ji & pays homage to the 550th Parkash Purab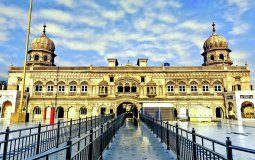 What Sikhs take from the life of Guru Nanak is a model for how to live by one's values and ideals. He is seen as a paragon in this regard, someone who actually practiced what he preached. It is memories and teachings like these that Sikhs will be reflecting on over the next month. The rest of us might do well to take this opportunity to reflect on these ideas as well.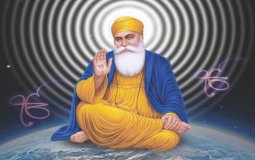 Liberate the soul from the cycle of reincarnation. How will that happen is what the book reveals ?
Spices can add much more than flavor, color, variety & unique health-promoting properties to your favorite foods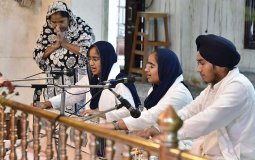 Guru Nanak talked about gender equality, but there is still a lot more to do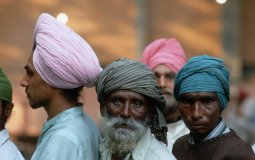 A man tells of his lucky escape from a mob and finding acceptance in America.
Harinder Singh has dubbed the agreement of an "unprecedented nature" and also made the point that this could pave the way for reconciliation in South Asia.
Pages