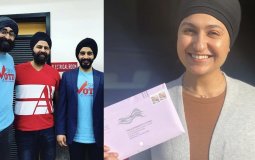 Increasing voter turnout in the Sikh community and applying electoral pressure...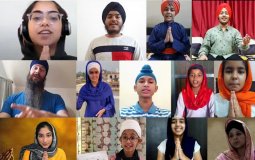 Open to all, with current submissions from participants ranging from 3-75 years old!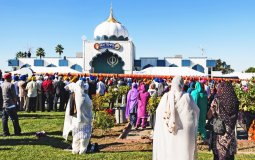 The California Department of Education and Instructional Quality Commission have been receiving public comment on their second draft Ethnic Studies Model Curriculum this month.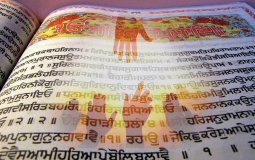 The author elaborates her views on the Granth and the Gurus.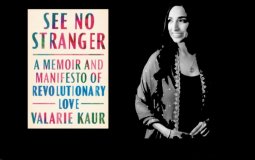 ​​​​​​​A Memoir & Manifesto to Revolutionary Love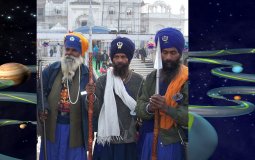 Sikh religion has a different approach with no such separation. Religion and state go together(Miri Piri), and balance between the two is essential for healthy and just society and state. 
Pages