This morning a report of mine that I filmed last month was on BBC Sunday Morning Live with some inspiring people who have been doing really great things to give back during lockdown including my dad skipping Sikh.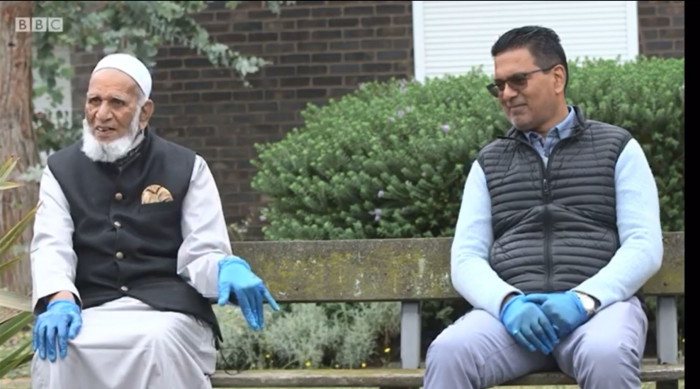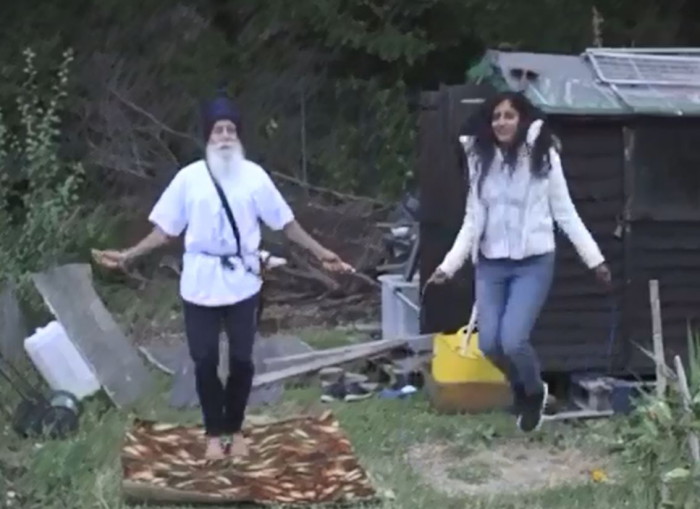 There's plenty of exercise you can do inside and outside of your house. We know about the green goddess and other ways of keeping fit. This is a workout with a skipping rope a tyre and a watering can. Not expensive like dumb bells and other exercise equipment.
There's loads of people doing extremely good as they support many charities there's Tom Moore made over 1 million pound for the NHS also we like to thank Speedo mic.
We are proud of Britain and we are coming together with music, bingo in the street and the apps such as Facebook UTube and Twitter etc. I am so proud of the public keep up the good work and stay safe stay well.
Have a good day today suns out and your allowed time out. It's going to be a lovely sunny day. I say well done Tom well done Speedo mic and others that support ever so many charities putting their heart and soul into everything they do.
For decades I couldn't understand the mental health team it just felt like double dutch. For now I will have to skip all that a and try to get on with the future. Don't worry i know all the ropes !
We all know how we get roped into things but come out wiser stronger than before.
Myself and my daughter Min Kaur on GMB
I was on Good Morning Britain on ITV this morning 01-05-2020 to talk about the exercises that have gone viral and the fundraiser I have for the NHS during covid to help support the amazing heroes. Good Morning Britain