Mere Naal Hai | A Kirtan Mosaic by Sikh Youth Australia
Jun 4, 2020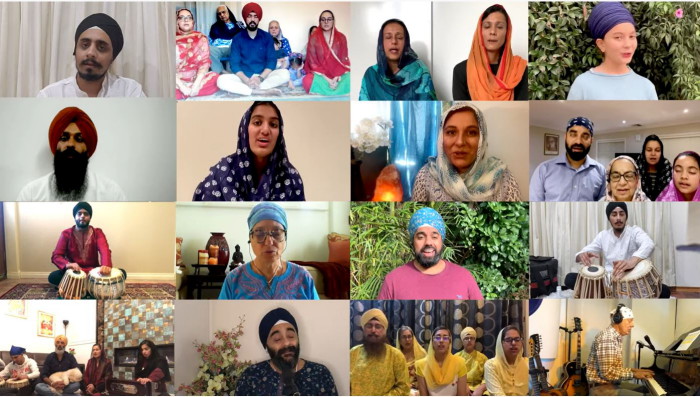 Sikh Youth Australia is delighted to present its first-ever shabad music video collaboration, Mere Naal Hai-Tuhi Tuhi.
We hope you enjoy this beautiful rendition by 21 families from across the world and encourage you to share this shabad of humanity and oneness far and wide.
W: https://www.sikhyouthaustralia.com
F: https://www.facebook.com/sikhyouthaus...