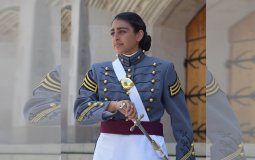 Anmol Narang said she was inspired to apply to West Point after visiting the Pearl Harbor National Memorial in Hawaii.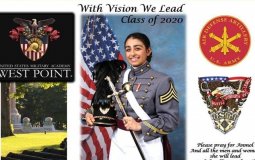 Since the Army and the Air Force changed their policies, there are at least 60 observant Sikhs serving in those two branches of the military. Meanwhile, the work continues to ensure equality of opportunity for Sikhs in the U.S. Navy, Marine Corps, and Coast Guard.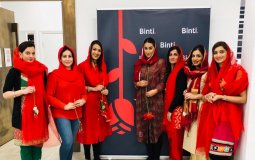 The Period Policy, created by Manjit K Gill, Founder & CEO of Binti International, in collaboration with the Peter Virdee Foundation, promotes and ensures equality for everyone who visits the Gurdwara, from the regular congregation to first time visitors.
By qualifying for Tokyo 2020, Simranjit Kaur has validated her mother's decision to push her into boxing.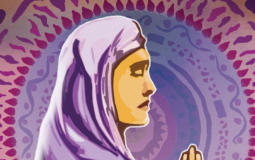 Women in uncountable numbers have immensely contributed and ably supported all through the development and growth of Sikhism...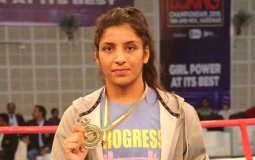 Kaur recently qualified for the Tokyo Olympics and Punjab chief minister Amarinder Singh on Monday announced a cash award of Rs 5 lakh.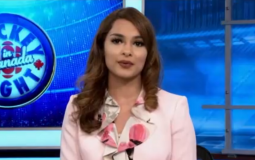 'Hockey Night in Canada: Punjabi Edition' host discusses Gender Equality Month, her passion project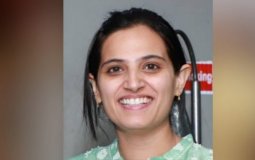 "I worked hard to have an in-depth knowledge of my subject. I was confident and I could defend the work I had done myself."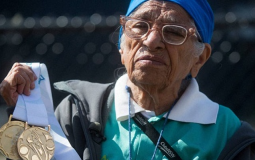 After earning a gold medal at a 100m sprint at the 2017 World Masters Athletic Championship in Auckland, Man Kaur became a renowned athlete and was commended for her excellent dedication and strength.
Pages