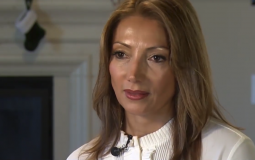 Didbal: I carried shame for many years. It's tough to talk about, it still is. I hope, that if anything, just being in this position I can lend to other women who have been through it -- or going through it.
Many of us have made our home in our panth, our sangat, our memories, and our history; often captured in photographs.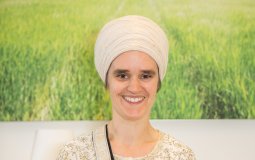 I love singing and listening to the mantra's and one of the highlights of my day, was, and still is, reciting Japji Sahib in the early morning. I wanted to know and learn more about Sikhi. The Sikh beliefs, live a simple life, share what you have with others and recite Wahe Guru, really spoke to me. As I started going to Gurdwara...
Have you ever struggled with what it means to be a Kaur? A Punjabi girl?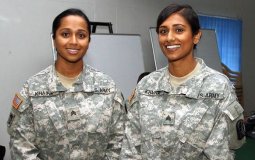 Two of the first Sikh women in the U.S. Military. A conversation with Petty Officer Geena Kaur and Staff Sergeant Bree Khaira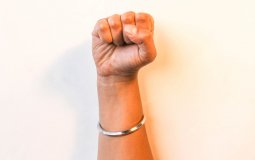 Articles on Kaur Life featuring Sikh women combating hate with love through social justice work; fighting for human rights with their Sikh values
We are proud to call them our contemporaries -- they are sources of inspiration, wisdom and leadership, who deserve to be known.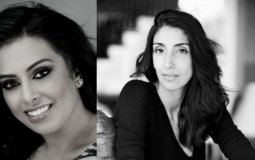 The encouraging words of her mother, "you can learn something from every person you speak to," ring in her mind as she continues to grow this project.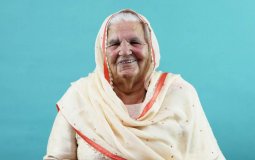 The Kaur Project is meant to be a form of therapy for the women that are profiled, according to Lehail and Sahota. The pair understands the need for a space like that due to their own early experiences with racism and misogyny.
Pages