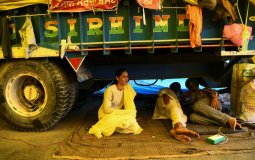 Women of all occupations and ages -- from those who tend cattle or toil in the fields, to city professionals and grandmothers in wheelchairs -- are braving the freezing winter temperatures in a bid to make the government withdraw market reforms.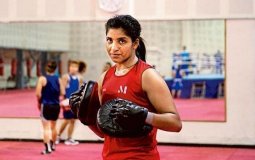 The Asian silver-winner prevailed 4-1 to assure herself of a place in the summit bouts to be held on Saturday.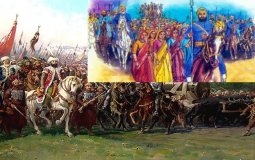 My story is just a tiny drop in the ocean full or horrific stories by women worldwide. Our community needs a major cleanse.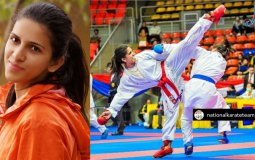 The 23-year-old has won several medals for India, including the Gold at the 2019 South Asian Championships
"It was written as a love letter to the self –a reminder that we must always take the time to fill up on love, acceptance, and community. We can't make it anywhere alone. We need each other. Together, a better world is possible." 
Pages