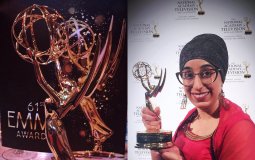 Harpreet Kaur is also a public speaker, community activist and is married to Manmeet Singh, a classical musician, activist and an entrepreneur.  
Palbinder Kaur Shergill, who was born in Rurka Kalan in Jalandhar district, made the Punjabis proud as she became the first turbaned Sikh woman to be nominated as judge in Canada's Supreme Court on June 24, 2017. Shergill was only four year old when her family moved to Canada in mid-70s.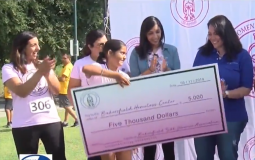 The annual event raises money every year for the Homeless Center and scholarships for high school students.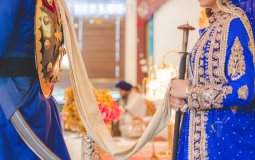 We have seen this most often with Singhs, but we have found a few Kaurs, both amrtidhari and sehaj-dhari, who have chosen to do the same.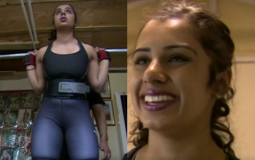 She says she wants to represent the nation's "diverse backgrounds" and hopes to open doors for others.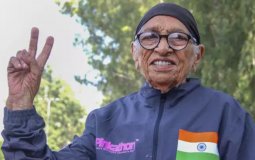 "She is a constant source of inspiration and always tells you not to give up, no matter how tough the challenge may be," said Gurdev, who is also an athlete.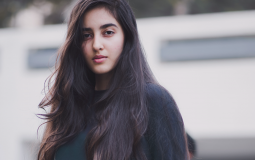 Soni Kaur Singh reflects on Gurbani and discusses how the Sikh Panth can do better to achieve the Guru's vision of equality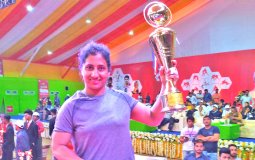 Kaur, 35 and separated, has returned to wrestling after six years to support her five-year-old daughter.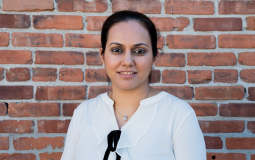 Gurneet Kaur is helping develop the product portfolio at Virgin Hyperloop One and converting tech into customer solutions. She's also the only woman engineer on the ambitious India project, which aims to link Pune and Mumbai in under 30 minutes.
Pages