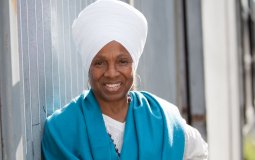 Thelma Oliver was a dancer and actress who in the mid to late 1960s was making her mark on Broadway. Then she became interested in Easter culture and became Krishna Kaur.
We at Kaur Life applaud the Kaurs and Singhs who dive into the space and give our community pieces to enjoy that reflect our collective Sikh experience. One of those artists is Toronto based artist, Anoop Caur, who sat down with Kaur Life to share her thoughts.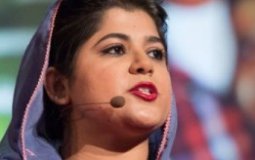 When Khalida Brohi lost a close friend to the practice, she resolved to campaign against it. Yet she met resistance from an unlikely source: the very community she hoped to protect.
Embarrassed and on the verge of crying, I exited at the next stop. And yes, I heard you laugh even louder as the doors closed behind me...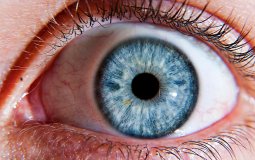 Did you know that the word victim came from the Latin word, victima - meaning sacrificial animal.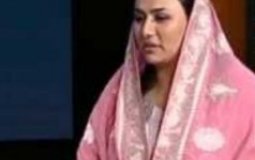 "This education gives the children something to look forward to, it allows them to socialize, to make friends, to have somewhat of a normal childhood."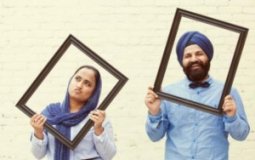 I am writing my thoughts as they are coming out, so you may feel, I am all over the place. But isn't that our life? One moment I am thinking about my school or my homework and next, I am thinking about last time I did kirtan.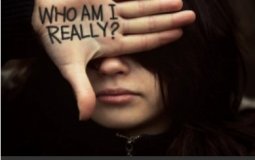 While not every Sikh is Khalsa, some try to keep the 5Ks as a way to internalize Sikhi. In the following article, one young Kaur discusses her relationship with kesh and her journey on the Sikh path.
Pages