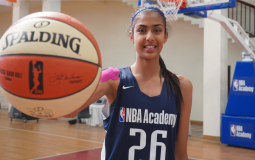 The camp, which was one of multiple grassroots community programs conducted by the NBA in the lead-up to the first-ever NBA India Games, includes 18 of the top female prospects from across the country.
A cop is proving an inspiration to others after becoming the most senior Sikh female officer in the history of West Midlands Police.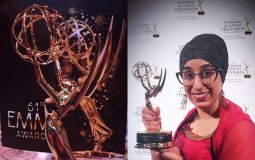 Harpreet Kaur is also a public speaker, community activist and is married to Manmeet Singh, a classical musician, activist and an entrepreneur.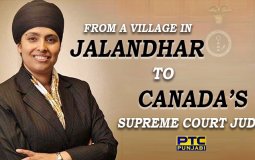 Palbinder Kaur Shergill, who was born in Rurka Kalan in Jalandhar district, made the Punjabis proud as she became the first turbaned Sikh woman to be nominated as judge in Canada's Supreme Court on June 24, 2017. Shergill was only four year old when her family moved to Canada in mid-70s.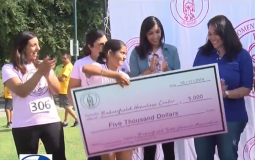 The annual event raises money every year for the Homeless Center and scholarships for high school students.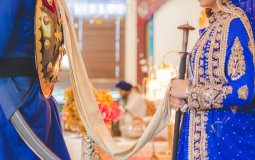 We have seen this most often with Singhs, but we have found a few Kaurs, both amrtidhari and sehaj-dhari, who have chosen to do the same.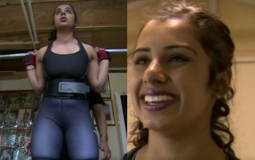 She says she wants to represent the nation's "diverse backgrounds" and hopes to open doors for others.
"She is a constant source of inspiration and always tells you not to give up, no matter how tough the challenge may be," said Gurdev, who is also an athlete.
Pages